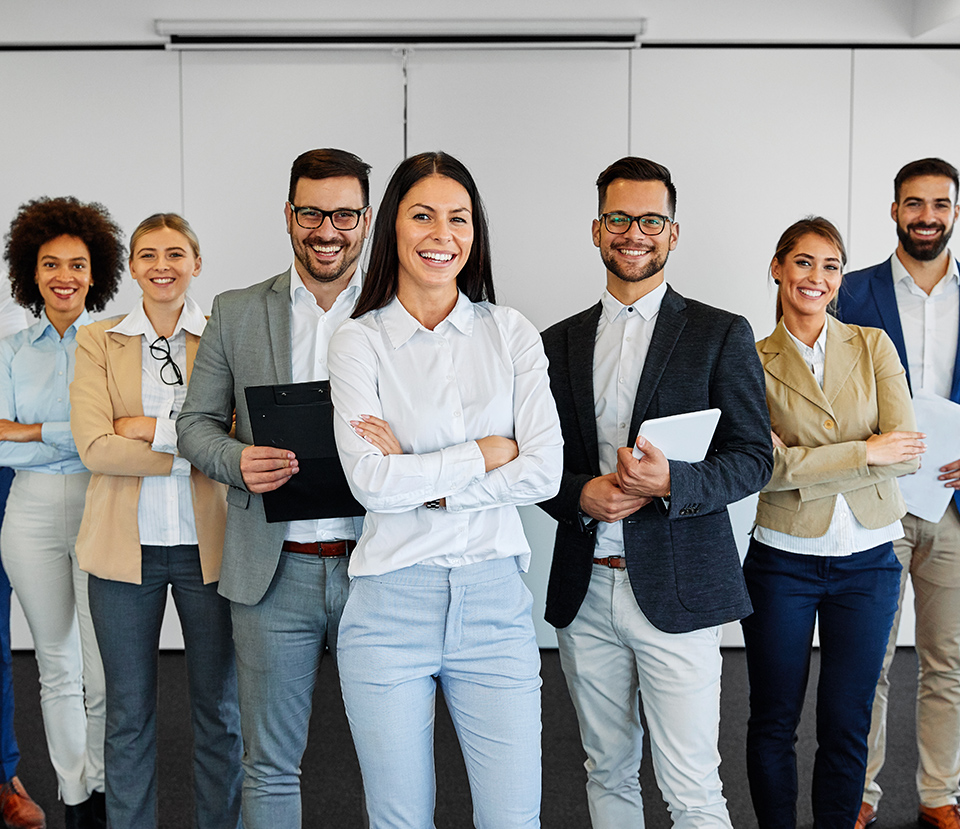 What To Do When Fire Damages Your Property
Wildfires are a serious risk when you live in California. While we do get to enjoy sunny weather and beautiful destinations within driving distance, we also have the perfect climate for wildfires. When there are acres and acres of brush to burn and no rain for months on end, it is easy for a fire to start and spread quickly. Already this year we have seen serious damage as wildfires have ravaged almost all regions of California. The best thing you can do for yourself and your loved ones is to be proactive and prepared so you know what to do when a fire damages your property.
There are many steps you can take to protect your home against a wildfire. Read more on creating a wildfire safety plan. One of the most important things you can do for yourself for any type of home insurance claim is to have a home inventory stored away from your property. Create an inventory of all of your valuables ahead of time so that you can give this to your adjuster if you have to file a claim.
If your home has suffered damage from a fire, here are a few tips to help make the claims process smooth and less stressful:
Contact your insurance company immediately to report your claim.
Do not move or throw away any damaged property related to the fire.
Prepare a detailed list of destroyed or damaged property.
If you have photos, videos, or an inventory of your home and possessions, give them to your adjuster for the claim.
Keep copies of all communications between you, the insurance company, and the adjuster.
Keep all receipts of living expenses if you were forced to leave your home and give all copies to your adjuster.
Prevent further damage to your property by covering damaged doors, windows, walls, and roof with tarps or plywood.
Experiencing a disaster such as a wildfire can be a devastating thing. Cliff Cottam Insurance Services is here to help make the process of filing your home insurance claim easier. If a fire damaged your property and you have insurance with CCIS, always give us a call at (800) 807-6871 so we can help in any way possible. If you're not a part of the CCIS family yet, we can also provide you with a free comparison quote for your homeowners insurance.
Find claim information here.