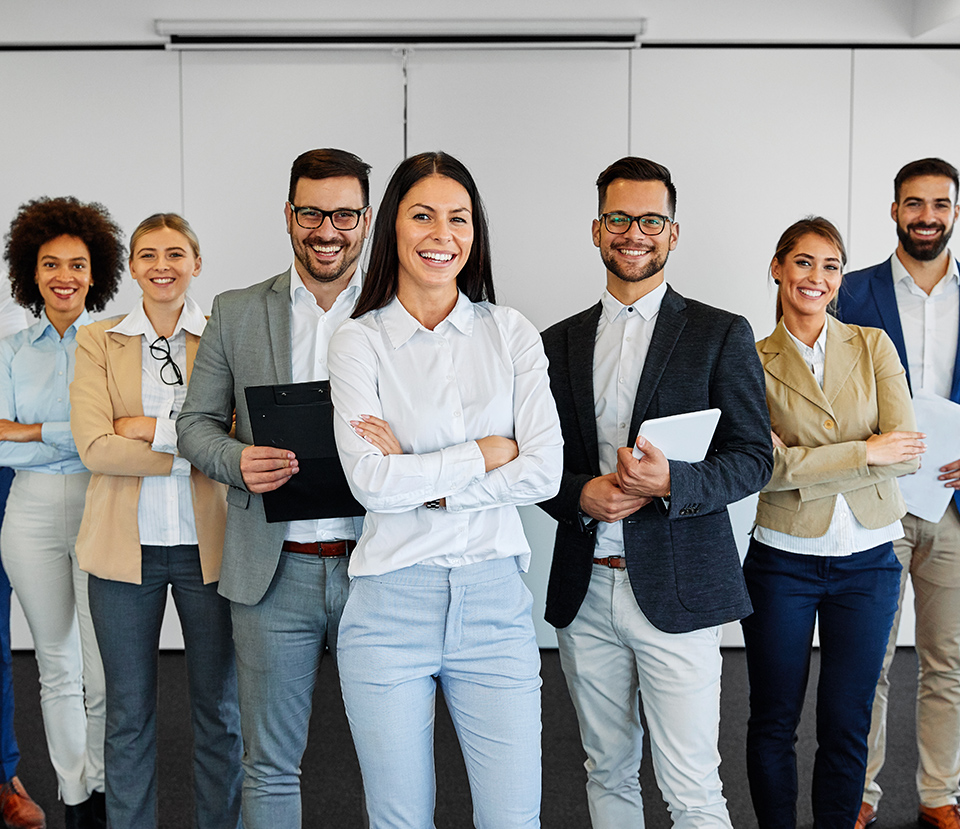 Home Theft Insurance
Home theft insurance, an essential component of homeowners insurance, provides homeowners with crucial financial protection against theft or burglary. Understanding the nuances of home theft insurance is vital for homeowners to ensure they have adequate coverage to safeguard their property and possessions.
What Is Home Theft Insurance, and Why Is It Important for Homeowners?
Home theft insurance, also known as theft coverage or personal property insurance, provides financial protection to homeowners in the event of theft or burglary. It is a component of most homeowners insurance policies designed to help homeowners recover the value of stolen items and repair any damage caused during a break-in.
How Does Burglary Insurance Protect Your Home?
Home burglaries are typically covered under personal property insurance within a homeowners policy, which offers a wide range of coverage in addition to theft. One of the primary functions of personal property insurance is to provide coverage for the loss of belongings due to theft. This can include electronics, jewelry, clothing, furniture and other valuables. In addition to stolen items, your homeowners policy may also cover damage to your home or property due to a break-in.
It's important to note that personal property coverage typically includes dollar limits. If you own particularly expensive items, such as jewelry or art, consider scheduling them (i.e., insure them specifically) so you can cover their loss appropriately.
What Types of Theft Coverage Are Available for Homeowners?
The following are common types of coverage that can help homeowners recover from theft:
Personal property coverage—Personal property coverage can protect the value of your personal belongings. If these items are stolen, the insurance will typically reimburse you for their value up to the policy's coverage limit.
Dwelling coverage—While personal property coverage focuses on your possessions, dwelling coverage protects the physical structure of your home, including walls, roof, floors and built-in appliances, from theft-related damage.
Special limits for high-value items—Many homeowners insurance policies have particular limits for certain high-value items, such as jewelry, artwork, antiques and collectibles.
Off-premises coverage—Some homeowners insurance policies also offer coverage for theft away from your home. For example, this coverage can apply if your laptop is stolen from your car while you're at a coffee shop. Off-premises coverage is often subject to a separate deductible.
Loss of use coverage—If your home becomes uninhabitable due to a burglary or theft-related damage, your homeowners insurance may cover temporary living expenses, such as hotel stays or rental accommodation.
Contact S&G Mitchell Company to learn more about the intricacies of homeowners insurance.
This blog is intended for informational and educational use only. It is not exhaustive and should not be construed as legal advice. Please contact your insurance professional for further information.