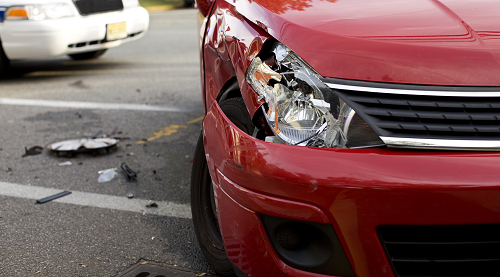 Auto Insurance
Auto insurance is a necessary coverage for car owners. Incidents such as collisions and vandalism can be expensive, and auto insurance can help cover high out-of-pocket costs following a car accident.
What Does Auto Insurance Cover?
Policies differ among car owners, but standard auto insurance typically includes:
Liability insurance helps insure against claims arising from damage or injuries you cause to others if you are at fault in a wreck.
Bodily injury liability coverage helps cover third-party medical bills (and sometimes deaths).
Property damage liability helps pay for damage to the other driver's property, such as their car.
Collision insurance helps cover damage to your vehicle after a wreck or collision with an object.
Comprehensive insurance helps pay for non-collision events, such as weather damage.
Uninsured/underinsured insurance helps insure you against damage caused by someone else who doesn't have appropriate liability coverage.
Contact an agent at Cliff Cottam Insurance Services to learn more about potential coverage options.
How Long Is Car Insurance Good For?
Car insurance policies typically last either six or 12 months. This allows your insurer to adjust your insurance rates based on your recent driving history. Reach out to one of our agents to learn more about how long a typical policy might last.
How Much Auto Insurance Do I Need?
California requires all car owners to carry minimum liability coverage, but you may need more coverage. Contact an experienced agent at Cliff Cottam Insurance Services to learn more about policy options.
Reach Out Today
If you are a car owner near Roseville, California, the agents at Cliff Cottam Insurance Services can guide you through learning more about auto insurance.
Reach out to our agency today at 916-488-4426.
This blog is intended for informational and educational use only. It is not exhaustive and should not be construed as legal advice. Please contact your insurance professional for further information.