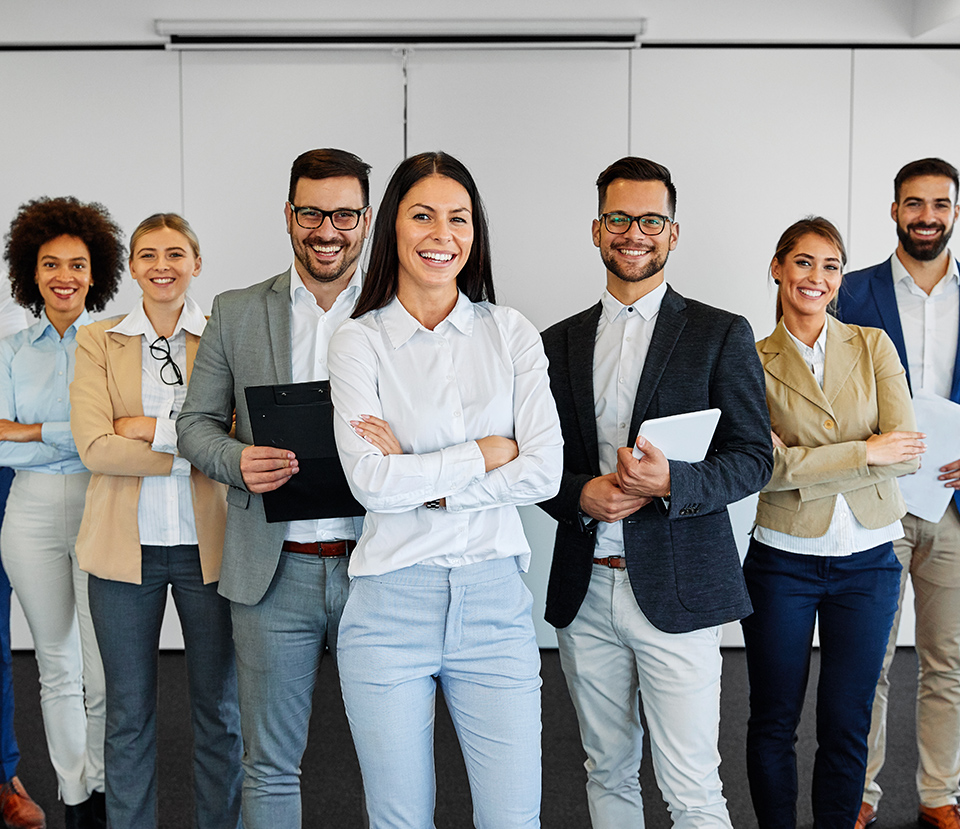 What Is Insurance to Value Ratio in Home Insurance?
What Is Insurance to Value Ratio in Home Insurance?
Buying enough home insurance is always the biggest decision homeowners have to make when investing in a policy. How much is enough? There are many different opinions on what the right balance of coverage is. One way to compare policies is to consider the insurance to value ratio. You can do this with the help of your agent. Here is what this means to you.
Finding the Right Balance in Coverage
Insurance to value is a ratio that shows the amount of insurance you are purchasing compared to the cost to replace the home. When buying home insurance, think of the worst-case scenario. If something occurs that makes it impossible for you to live in your home, and the policy covers that type of loss, how much money do you need the company to pay you?
It is always important to know the value of the home when buying home insurance. More accurately, though, it is best to know the replacement cost of the property. That tends to be higher than the current value of the home. Because rebuilding a home costs more than the cost to buy the home, you may benefit from purchasing more coverage than your home is actually worth.
Let's consider an incident in which this does not apply. You purchase insurance for just the value of the home. A storm damages the home significantly. The insurance company deems it too expensive to repair. They pay you the current value of the home. That seems like a good idea. However, it does not include any additional costs for rebuilding the home. That means all of those extra costs come out of your pocket.
Using the Ratio to Your Benefit
When you work with your home insurance company, learn what the insurance to value ratio is. Most insurance policies must be 80 percent of the replacement cost. If it is less, there may be a coinsurance penalty applied. It tends to be more financially sound to purchase a policy that coverage the replacement cost of the home by 100 percent. If it is less than this, it may not be enough to rebuild your home.
Also, take into consideration that your personal property coverage amount is generally a percentage of the total coverage. If you have more coverage for the structure, this automatically increases the amount of personal property coverage you have.
Work with your agent to find the right balance for your situation. It may not cost much more to get the protection you need.