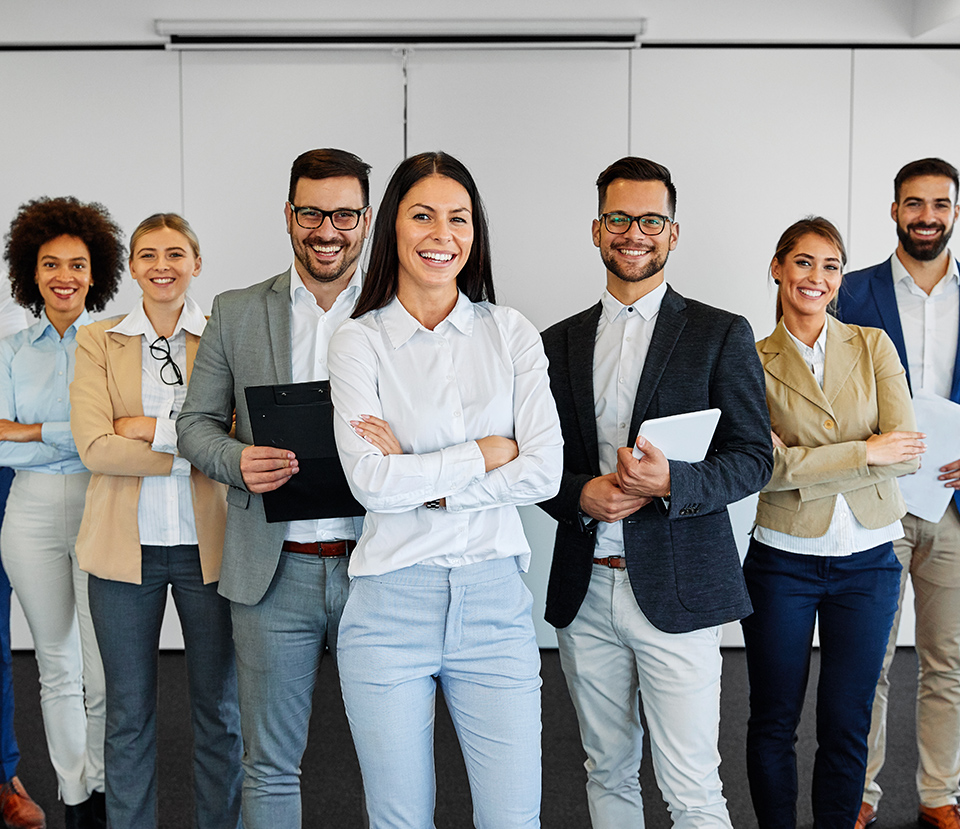 U.S. scolds 3 banks on mortgage efforts
DANIEL WAGNER, EREK KRAVITZ, AP Business Writers

The Obama administration is blaming the three largest U.S. mortgage lenders for the failures of its foreclosure-prevention program. It says they've done little to help people at risk of losing their homes.
Wells Fargo & Co., Bank of America and JPMorgan Chase & Co. have failed to help enough people permanently lower their mortgage payments so they can stay in their homes, the Treasury Department said Thursday.
Based on those lenders' lackluster success for the first three months of 2011, the government is withholding financial incentives that amounted to up to $1,000 per permanent loan modification. Treasury said the three lenders incorrectly determined that many people were ineligible for the program.
The lenders are disputing the data. They say the findings are based on old reports, not audits from the first quarter of the year as Treasury claimed. One of them, Wells Fargo, is formally appealing the government's decision to cut off its incentives.
The three lenders have already received about $24 million from the government as of last month.
The program was launched in 2009 and was intended to help those at risk of foreclosure by lowering their monthly payments. Borrowers start with lower payments on a trial basis. But the program has ….
read more: http://hosted2.ap.org/txdam/1d938dec0a684376b6aa96349f9c9e98/Article_2011-06-09-Mortgage%20Modifications/id-f612a070c77c437282328814a441fe95
Do you know anyone who has been successful in getting their home loan modified?
Would you like us to help you reevaluate your home or rental coverage? Contact us for a free consultation. We will shop the many insurance markets to find you the lowest premium with the best coverage based on your personal situation.