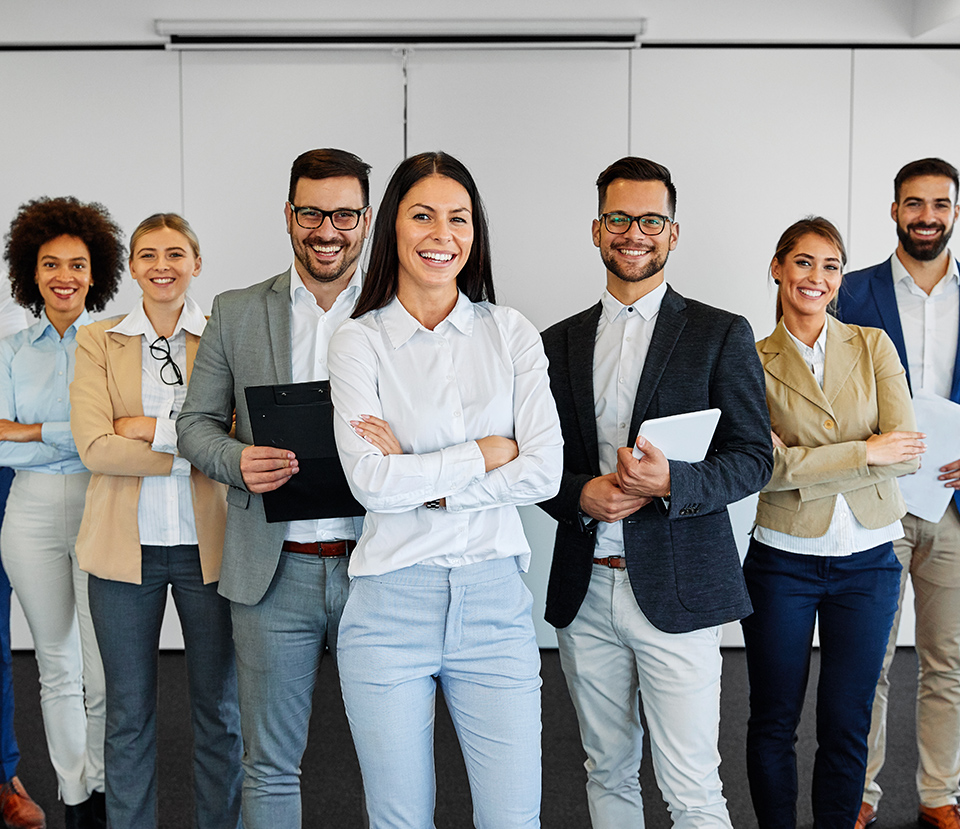 Travel Tips For The Holidays
As the holidays approach, a lot of us will be traveling. Holiday travel can be a hectic and miserable experience if you don't take time to plan your trip well. Here are some ways to insure things go smoothly.

• Secure the castle. Make yourself a checklist. Stop the mail and newspaper. Let a trusted neighbor know you're going to be gone. Give him a number where he can contact you. Sign up for your police department's vacation check program. Set your lights on a timer so the house looks occupied.
• Check the weather on the trip route the day before. Inclement weather will throw off your timetable, so plan accordingly. Make sure your flight is on time before you leave the house.
• Leave the house early. Listen to the traffic reports to avoid delays. Make sure you have contact numbers for your insurance company and roadside emergency services. Keep jumper cables, a first-aid kit, extra blankets and emergency food in your trunk.
• Avoid peak travel days if at all possible. Usually the day before or after a holiday or the Friday before or Monday after a weekend holiday are bad days to travel. Take an extra vacation day or two if you have to.
• Booking early will save you money. Air fares rise dramatically as the holidays approach. Plan your connections carefully and know exactly how to get from point to point.
The secret to a pleasant journey is careful planning. Don't assume your spouse or another traveling companion will take charge, even if they've said they would. Look out for this stuff yourself, so you can save the day if things go awry.