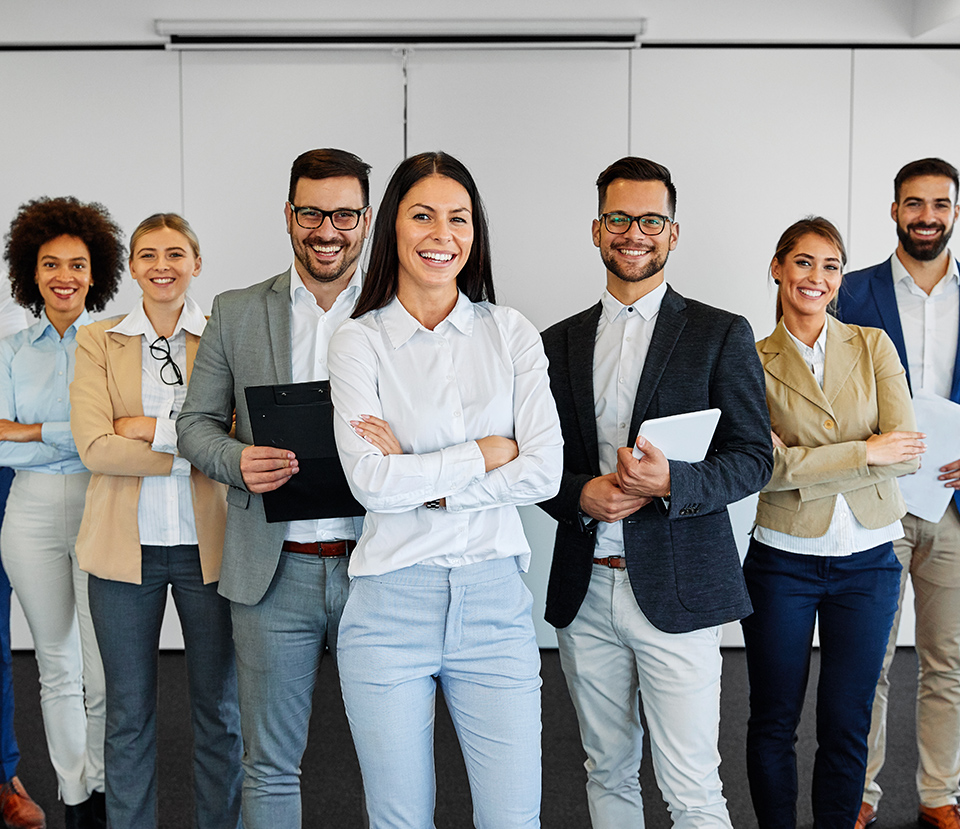 The Benefits of Roadside Service through Your Auto Insurer
Roadside assistance plans offer a very valuable form of protection. Rather than being stranded with car problems on the side of a desolate road for however long it takes for another vehicle to drive by, you can call and have a tow truck at your service within an hour. Often, the flat tires, dead batteries and low gas tanks that cause a vehicle to become inoperable can even be fixed without towing and you can be back on your way in no time.



Roadside service plans are available through both your insurer and third party companies, but which is the best option for you? In many cases, it's the service offered by your insurance company because:



The cost is part of your premium: You already need to pay your insurance company a premium each month or year, and adding roadside assistance to your insurance plan means that you simply pay a little bit more. When you buy assistance from a third party company, you have an entirely new premium to consider—and remember to pay—each year.



Insurer plans often have more generous benefits: Your insurer has a greater financial interest in your property than a company that only offers roadside assistance. This may result in a more generous benefits package in the roadside assistance program developed by your insurer than that of a third party company.



It may be more affordable: Insurance companies want to keep their clients satisfied. They want to retain their policyholders and they do so by being dependable and offering competitive rates and services. The roadside assistance programs that are wrapped up in insurance policies can often be more affordable than those offered by companies who profit only by offering this service.



Before you take part in any roadside assistance program, be sure to explore all of the options available to you. Compare the services, prices and payment options of each and determine which offers you the best all-around features and service. It's also a good idea to find out each of their response times and tow truck capabilities—that way you can rest assured that it won't be you who's left abandoned on the road on the next dark and stormy night.



Would you like a free auto insurance quote? Our new FSC rater will allow you to determine how much it could cost in only a few minutes. For more information, visit our web site or call us at (800) 807-6871.