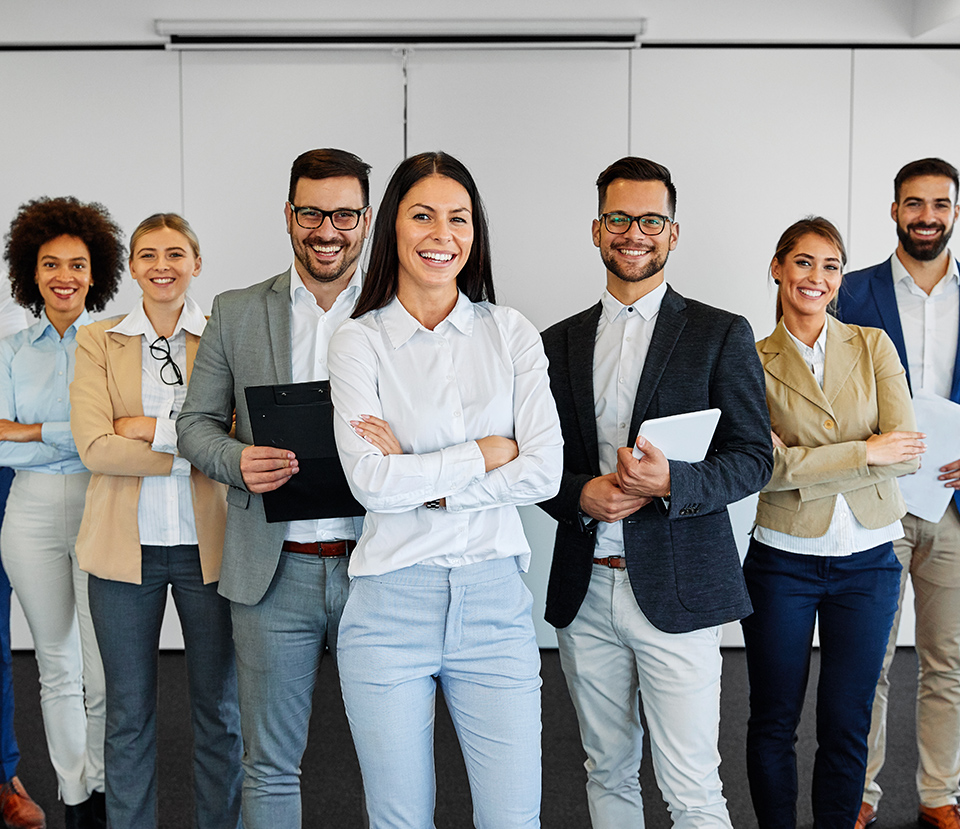 Start the New Year with a Plan to Get Out of Debt

As Independent Agents we represent a carefully selected group of financially sound, reputable insurance companies. We are proud to have been chosen by Dave Ramsey as an "Endorsed Local Provider" for insurance products.
Dave is a well known and highly respected financial guru. He has taught financial principles to millions via radio, books, Financial Peace University, live events and online. Start the new year with a "Plan to Get Out of Debt". Get out of debt the same way you learned to walk—one step at a time. Get started on Dave's Plan: Read more at http://www.daveramsey.com/new/baby-steps/
After the Holidays, we all need to get our finances back on track. To help you, Cliff Cottam Insurance Services is sponsoring a Sweepstakes to win a $99 Dave Ramsey online financial course. Just like us on Facebook for a chance to win!

.

"If you would like a free consultation on insurance, we would love to chat with you. Just call us at (800) 807-6871 or complete this easy Contact Us form today."