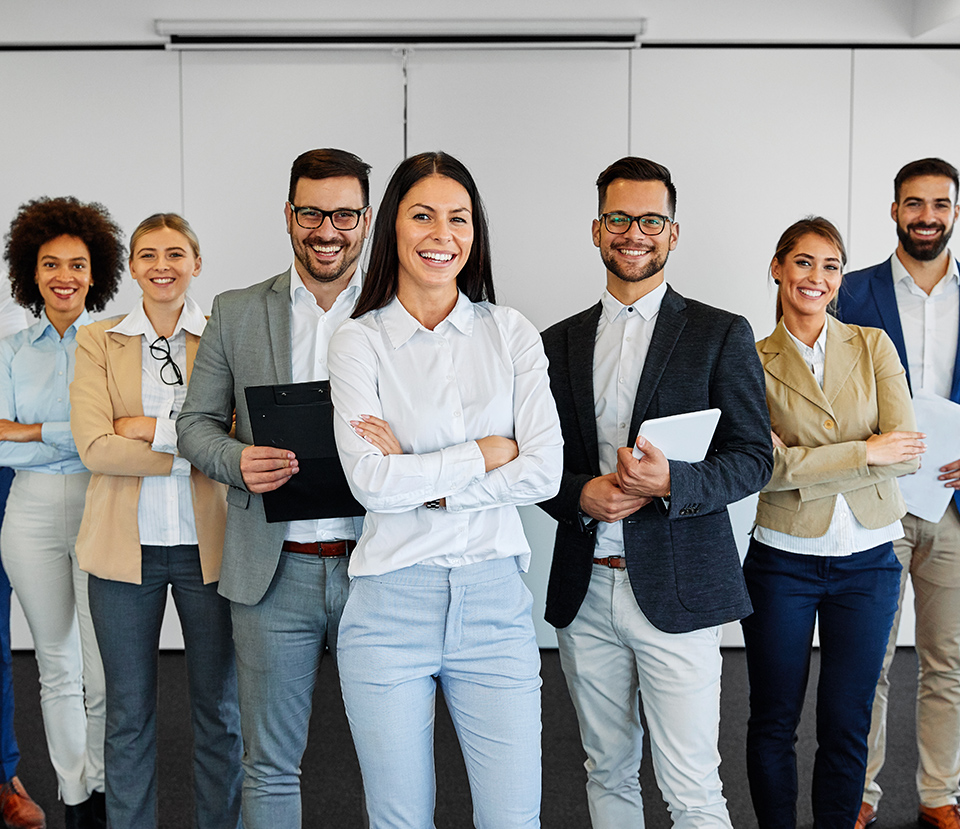 Spending on pet funerals increases in Sacramento and beyond
By Jennifer Garza
[email protected]
Zoya Girard treated her beloved dachshund, Poncho, like a member of the family all his life. She's giving him the same kind of attention in death. She wanted her 11-year-old dog to be buried in his favorite blanket, a prayer read at his graveside service and a viewing before he was laid to rest.
Girard leaned over his casket last week, looking at her beloved pet one last time in a visitation room at the East Lawn Pet Loss Center in Sacramento. "He was like a grumpy old man, always barking," Girard said, weeping. She leaned over and kissed him. "But he was always there for me. This is the least I could do for him."
Read more: http://www.sacbee.com/2011/07/08/3755470/spending-on-pet-funerals-increases.html#ixzz1RWlYVLsF
Did you know that Cliff Cottam Insurance Services offers pet coverage for your beloved pets. If you would like to find out more, call us at (800) 807-6871.
Here is Thor, our agencies hard working agency dog!

"Good thing you didn't buy what that Staffordshire Terrier bought…"