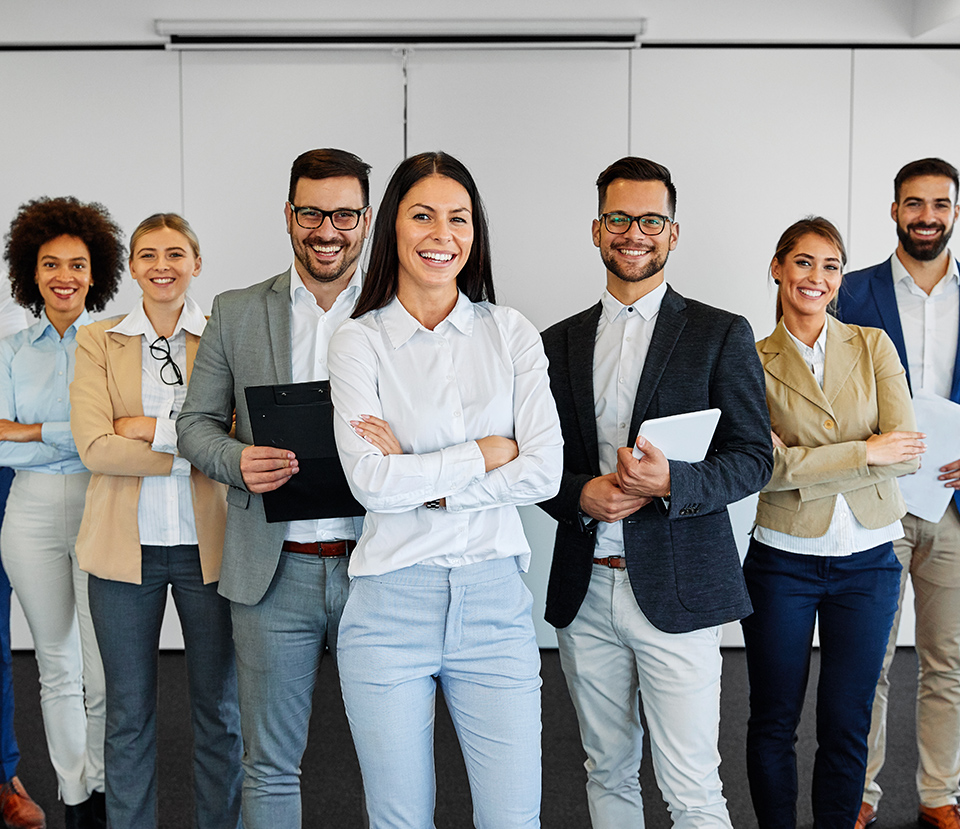 Safety Tips Should Your Car Breakdown
If you're forced to pull off the road to make a repair to your car, safety should be your first concern. Getting out of the car on a busy highway to change a tire or check damage from a fender bender can be extremely dangerous. Cliff Cottam Insurance Services recommends the following precautions should your car break down:
Never get out of the vehicle to make a repair or examine any damages on the roadway. Get the vehicle to a safe place, such as the shoulder or a parking lot, before inspecting the damage. If you've been in an accident, motion the other driver to come with you to a safe location.




Let's say you cannot drive your vehicle, in that case it may be safer to stay in your car and wait for help. Standing outside the vehicle in the flow of traffic is a very bad idea.




Have flares, cones or triangles in your trunk you can use to mark your location once you get to the side of the road. Marking your car's location works as a warning to other drivers to allow them to move to another lane or exercise caution as they pass you. Remember also to always put on your hazard lights!




If you have blowout or a flat tire, move the off the roadway and out of danger before attempting a repair even if it means destroying the wheel getting there. The cost of a tire, rim or wheel is minor compared to being injured or even killed trying to change your tire on a busy thoroughfare.
We welcome the opportunity to serve your auto insurance needs. Just give us a call at (800) 807-6871 or request us to contact you online! Just click Contact Us.