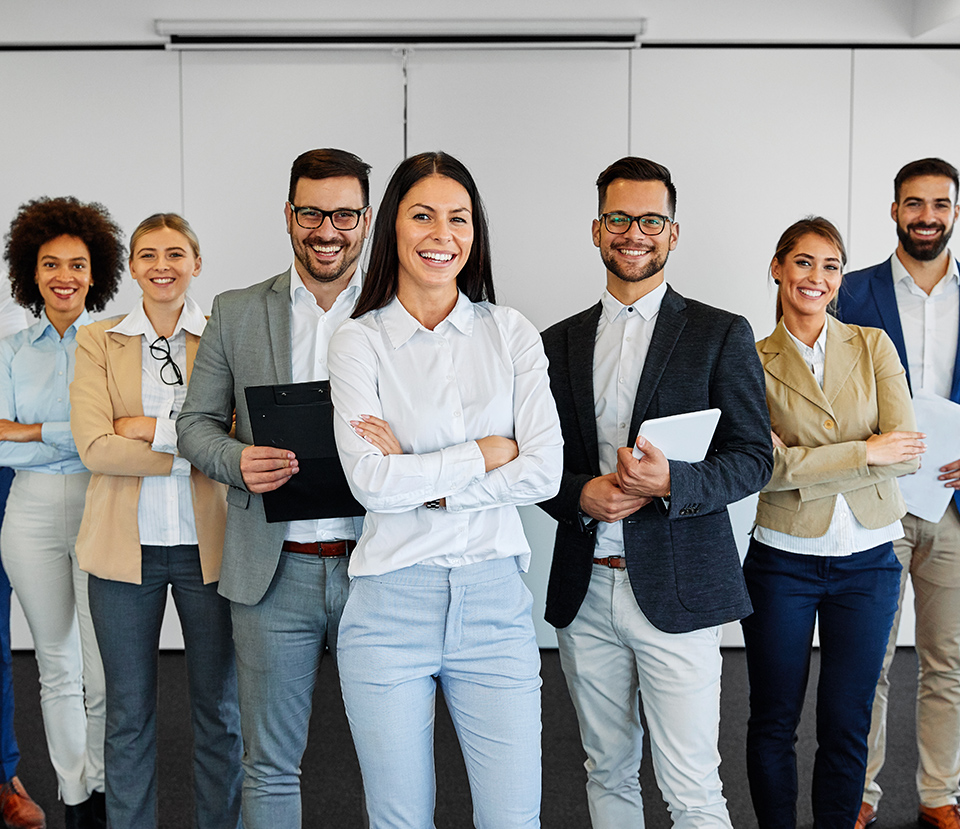 Safety Tips: 4th of July Holiday
Now that summer is in full swing, the next holiday is The 4th of July! While it is a fun holiday for the people celebrating, we want to make sure you are safe while enjoying yourself.
1. First and foremost, be sure the fireworks you buy are legal in the area you will be using them.
Here's a list of communities where fireworks are banned in the Sacramento area, according to The Sacbee:
El Dorado County

Unincorporated Placer County

Unincorporated Nevada County

Grass Valley

Davis

Granite Bay

Auburn

Loomis

Meadow Vista

Colfax
2. Be sure all children are under the supervision of an adult, even with something as simple as sparklers. Sparklers can reach up to 2,000 degrees!
3. Keep a bucket of water or a fire extinguisher nearby in case a spark, sparks.
4. Prior to throwing away the firework, wet the firework/sparkler to ensure embers are all the way out.
5. Keep pets in the house throughout the night. Fireworks scare the animals which can cause them to run off/escape. It is recommended you turn on music or the TV to drown out some of that loud noise.
6. Never light fireworks in a container, especially glass or metal.
7. Be sure you read the labels on how to use the Fireworks.
8. If a firework malfunctions, do NOT relight the firework! Soak the firework in water and throw away.
Did you know water sport injuries are right behind the most common injuries during the 4th of July? Check out our boat safety blog for safety tips.
Our offices will be closed July 4th, 2019 in observance of Independence Day. We hope everyone have a fun and safe holiday.
The next step to ensuring you have the proper insurance for your boat is calling your local Sacramento insurance agents for a quote at 916-488-4426.