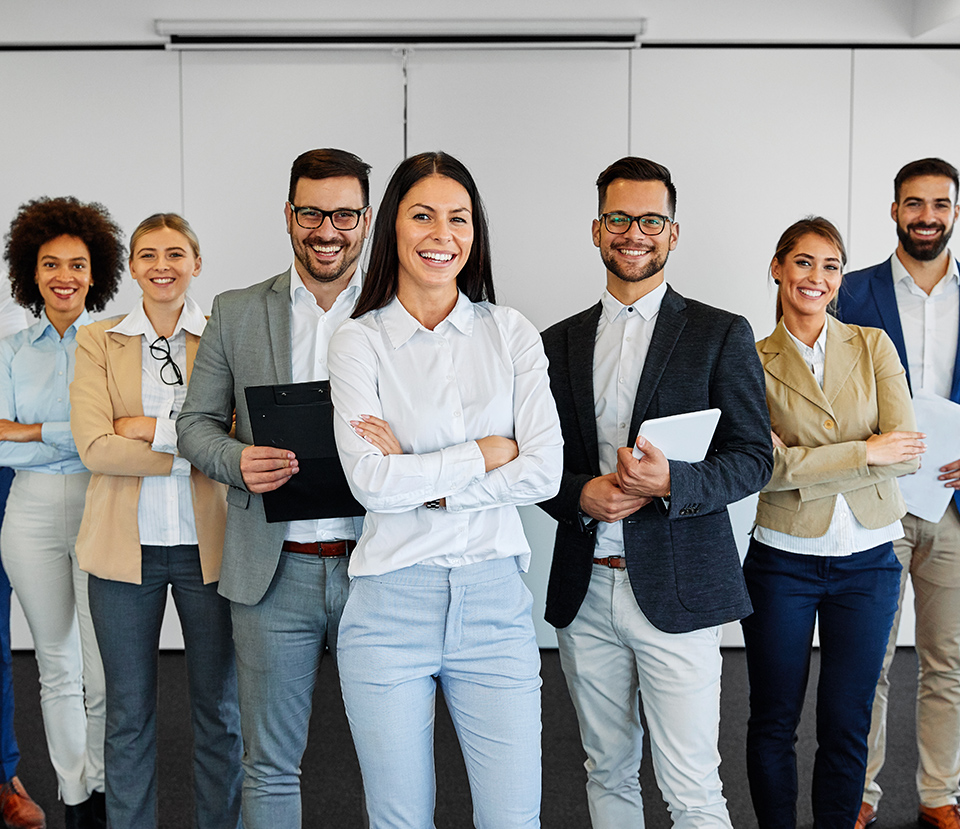 Renters Insurance: The Best Investment You Can Make This Year
With home prices on the rise, more and more people are choosing to rent instead of buy a home. However, only 31% of renters purchase insurance, leaving a huge exposure for those uninsured. Renters insurance is not just for your stuff; it can also provide you with financial protection in situations where you'd be held liable.
Consider this: You have a guest over and they slip and fall. What happens if they injure themselves? You could be held liable, meaning you'd be responsible for any of their related expenses including medical bills. Covering those expenses out-of-pocket can quickly add up and cost you a fortune. Wouldn't you rather have insurance in place to cover those expenses?
Do you have a pet? Dog bites are the most common liability claim for homeowners and renters insurance policies. If your dog bites a guest, you could face some pretty hefty bills. With renters insurance, liability coverage can help pay those bills and save you from covering the expense yourself.
Renters insurance also covers your belongings such as furniture, TVs, computers, clothing, dishes, and much more. It's important to create a home inventory so you know what you have and how much things cost in case you have to submit a claim. Include items that you may bring with you when you travel like your laptop. Your belongings are covered outside of the home as well.
You may not think you have that much stuff; perhaps only a nice TV or an expensive computer. But have you considered how much it will cost if a natural disaster destroys your home? You'd need to rebuy everything you need for daily life, an average of $30,000. With the appropriate renters insurance policy, you can replace all of your belongings for just the cost of your deductible.
What happens when there's damage to your neighbors' units? If you live in an apartment complex or condo and cooking dinner goes up in flames, the fire can spread to adjoining units. Not only would you have to face the damage to your own home but now you may be responsible for other people's injuries or damage to their homes. Renters insurance can cover your liability to pay for your neighbors' expenses if you end up being held responsible for the damages.
There are numerous situations where renters insurance can come in handy. For just a couple hundred dollars a year, you can gain peace of mind knowing your belongings and your financial independence is protected. Give Cliff Cottam Insurance Services a call at 916-488-4426 for a free Sacramento renters insurance quote or request a quote online now.