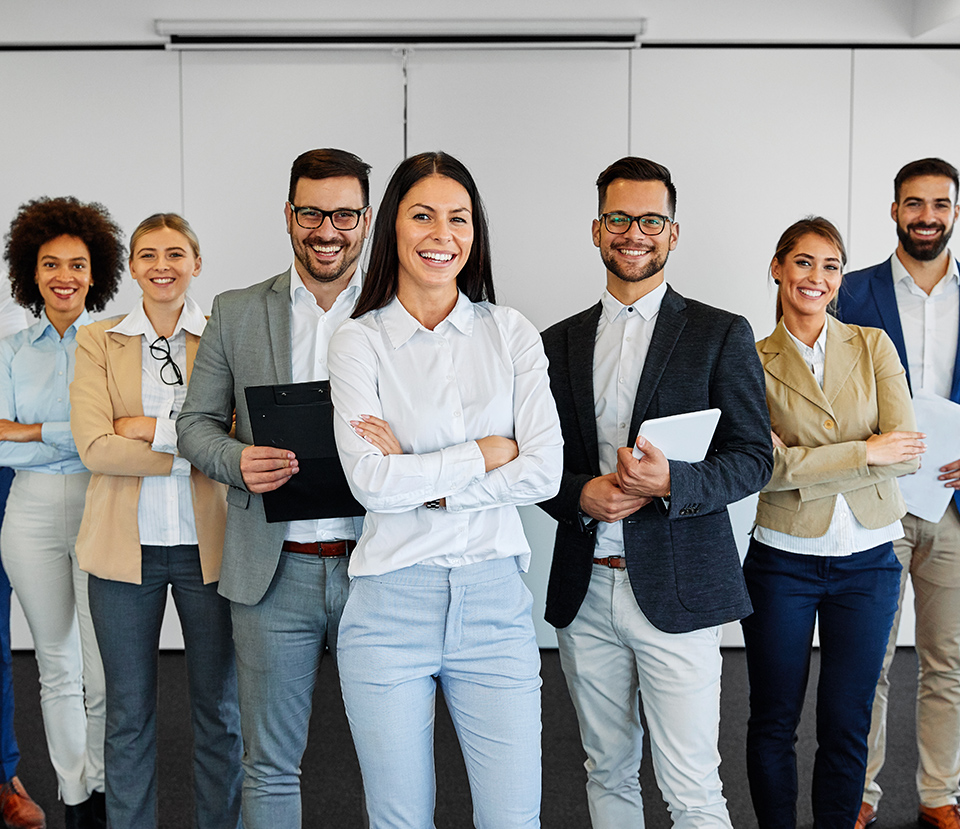 Preventing a Home Fire this Winter
As winter brings cool weather and a need for heat, it also brings a high risk of home fires. You can follow a few simple safety rules this winter to stay cozy without starting a fire that damages your biggest investment.
1. Be a candle snuffer: Scented candles lend warmth and spirit to the cold, holiday season, but left unattended or forgotten they can start fires. To avoid this, add candle snuffing to your nightly routine right along with locking doors and turning out lights. As an added measure, keep candles in the right-sized candle holders and keep them away from flammable items such as paper.
2. Use only heaters for heating: You wake in the morning and it's colder than you expected. Your heating system hasn't been inspected yet, and there is one appliance in your home that heats up fast and well—your oven. So why not turn it on just to take the chill out of the air? While it may inadvertently heat your home, your oven wasn't meant to be used solely as a source of heat. You can expose your family to toxic fumes and even ruin your heating elements when you use an oven or range in this way.
3. Mind the cords: As you decorate your home, plug in electric blankets and use space heaters, your outlets are going to face a lot more use than they might during summer. Check the amp load on all your extension cords and power strips and compare it to the amps you are actually asking it to handle. Also, make sure never to leave the strip plugged in and operational when unattended.
4. Call in the professionals: Whether you use kerosene heaters, wood stoves, furnaces or fireplaces to heat your home in the winter, call in a professional to inspect, clean and repair them each year. It is worth this minimal investment of time and money to keep your home and family safe.
5. Buy fire extinguishers: Have a fire extinguisher in every room that has lit candles, space heaters or other potential fire hazards.
It doesn't take much to keep your family safe from fires during the winter. Just use common sense, caution and realistic expectations for your electronics and heaters and you will hopefully avoid disaster.
Be safe and protect your family against a devastating loss. Why not give Cliff Cottam Insurance Services a call to find out if we can find you discounts by combining your auto and home or renter's insurance today!

(800) 807-6871