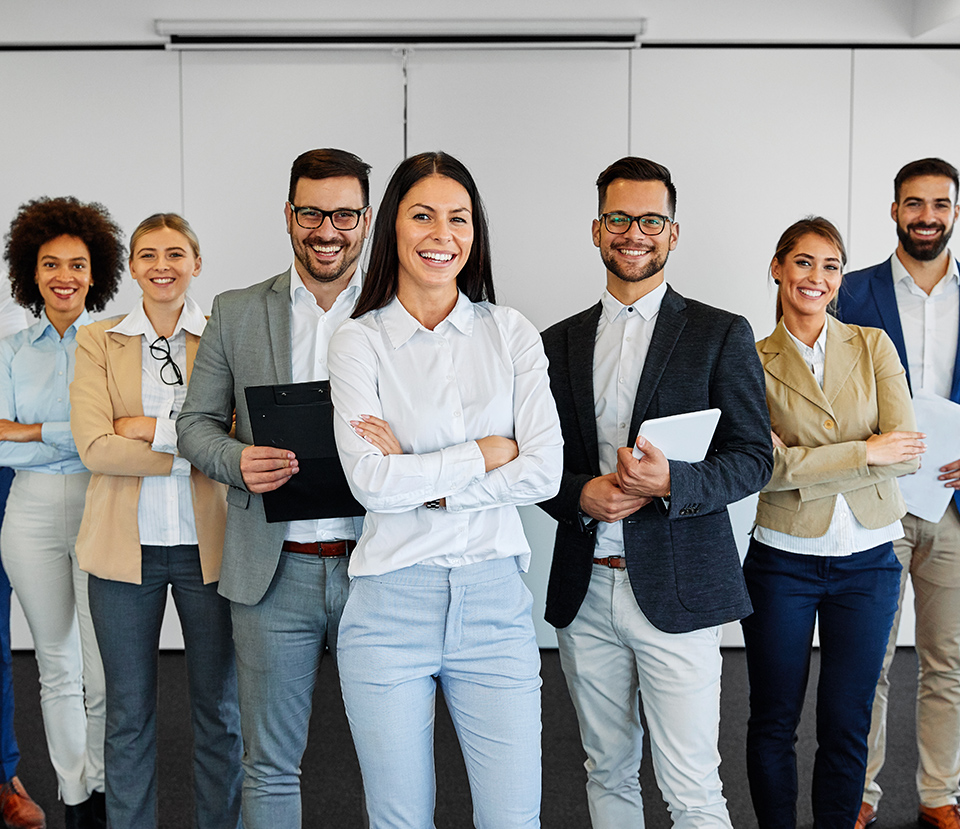 Pool Party Safety
If you're planning to entertain guests around the pool this summer, keep these safety tips in mind:
Designate an adult who will be in charge when children are in the pool. If there's more than one adult at the party, they can alternate lookout shifts. Anyone who's on watch should not be drinking alcohol.
Keep plenty of sunscreen, dry towels, and some extra T-shirts on hand to protect tender skin from getting sunburned. Re-apply sunscreen regularly and be sure it's waterproof and covers the full spectrum of UVA and UVB rays for optimal protection.
Make sure there's a phone nearby. In the event of an emergency, having a phone within arm's reach could be the difference between life and death.
Anyone with a swimming pool on the premises should be fully trained in CPR.
Do not allow swimmers to be near pool drains or filters that may catch hair and create a drowning hazard.
Use plastic cups rather than glass when out by the pool. Glass could shatter and fall onto the deck or into the water.
Nothing boosts the energy of a pool party like summer music, but be sure that all CD players, stereos, and other electronics are kept at a safe distance from the water to prevent electrocution.
In the event of a thunderstorm, evacuate the pool and move the party indoors.
Never let anyone dive off the edge of the pool or into shallow areas.
Make sure that rescue equipment is nearby and everyone knows they are not to be used as toys.
Pool safety should be at the forefront of your mind when guests are taking refuge from the summer heat in the cool waters of your pool. Pool parties can go from great times, to an emergency in an instant when little swimmers are involved. Being prepared is the best way to keep everyone safe.
If you have questions about pool safety, we're here to help. Give us a call at (800) 807-6871 and one of our agents will be happy to help.