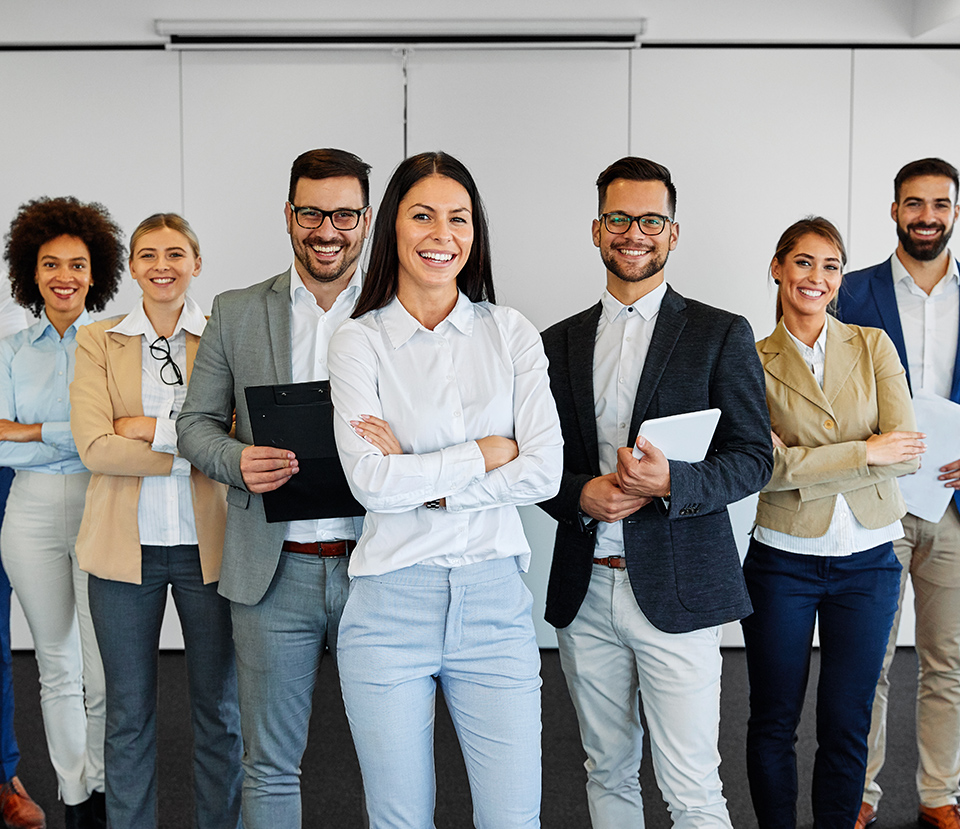 Parents cited as son, 14, drives them
Cliff Cottam Insurance Services found an interesting alternative to drinking and driving by Debbie Arrington of the Sacramento Bee.


Maybe this wasn't the best example of driver's education.
Two parents who had too much to drink were cited for letting their 14-year-old son drive them to a liquor store.
With his intoxicated parents in the car, the unlicensed teen driver was stopped Saturday night by Sacramento police at a DUI checkpoint at Florin Road and Franklin Boulevard in south Sacramento.
According to police reports, the parents – who were not identified – weren't arrested. But they received a citation for allowing their underage son to drive without a license.
At the same checkpoint, another unlicensed driver apparently thought one citation was enough for one day. When unable to produce a driver's license, he showed the officers a citation he had received earlier in the day in another jurisdiction for driving without a license.
Now he has two citations for the same offense – and his car was towed.
Read more: http://www.sacbee.com/2011/07/11/3760689/parents-cited-as-son-14-drives.html#ixzz1RoqCayBo