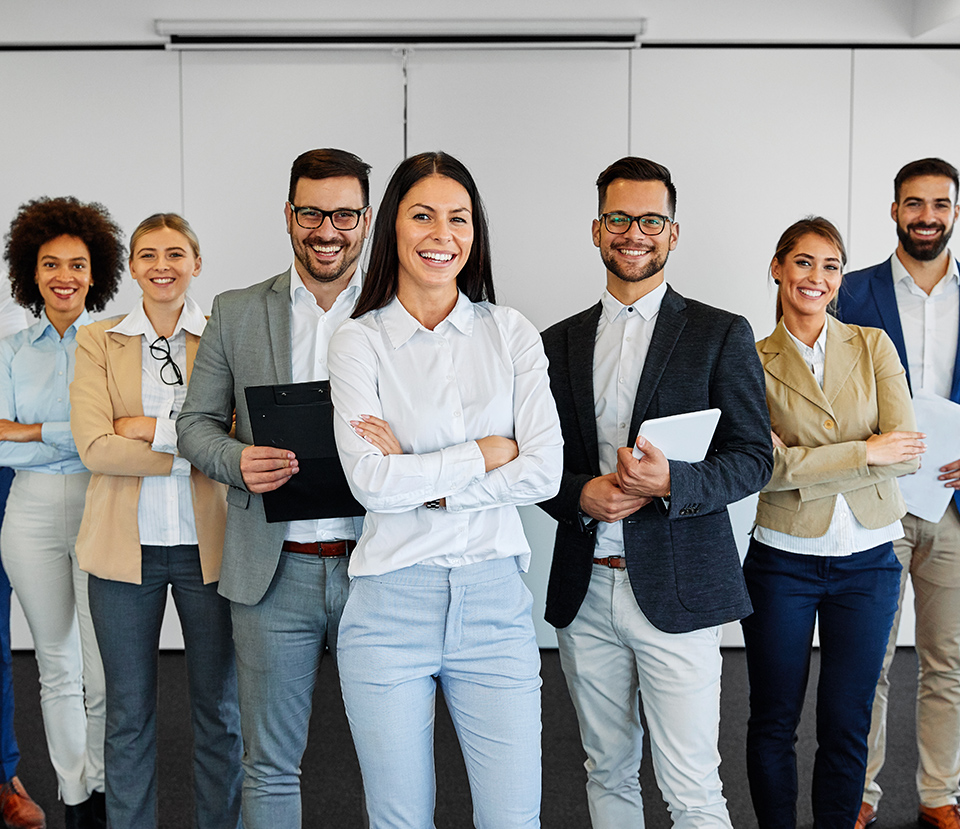 Mercury Renters Insurance has very low rates
Renters insurance is an affordable way to protect your personal property and guard against costly liability claims. Let a CCIS agent assist we with getting Mercury renters coverage. And find you the discounts that you may be entitled to receive.
Protect your valuables
If you rent a house, condo or apartment, you have your own unique set of insurance needs. What happens if there's a fire? You may not have to replace your home, but you will need to replace your possessions and valuables. That's when you'll be glad you have Mercury Renters Insurance. We'll be there when you need us most, ready to lend a helping hand. Take a look at some of the coverages we offer and then talk to one of our friendly neighborhood agents. You'll be glad you did.
Personal Property
Provides coverage for your household items in the event of fire, theft or other covered loss.
Additional Personal Property
Provides additional coverage for antiques, fine art, jewelry and other valuables.
Personal Liability Protection
Pays for bodily injury or property damage caused to others as a result of a covered incident.
Guest Medical Protection
Pays medical expenses for your guests who are accidentally injured on your property.
Workers' Comp Coverage
Pays medical expenses for your personal part-time employees, such as gardeners, nannies or maids, who are injured on the job.
*Coverage(s) may be subject to certain restrictions and limitations and may not be available in all states. Ask your local independent agent for more information.
As a Mercury policyholder you may be eligible for a variety of discounts and we offer several just for renters like you.
Multi-Policy (Auto + Renters)
Gated Community
Selecting a higher deductible
Smoke Alarms
Security Monitoring
Contact Cliff Cottam Insurance Services for a fast, free quote today!
(800) 807-6871