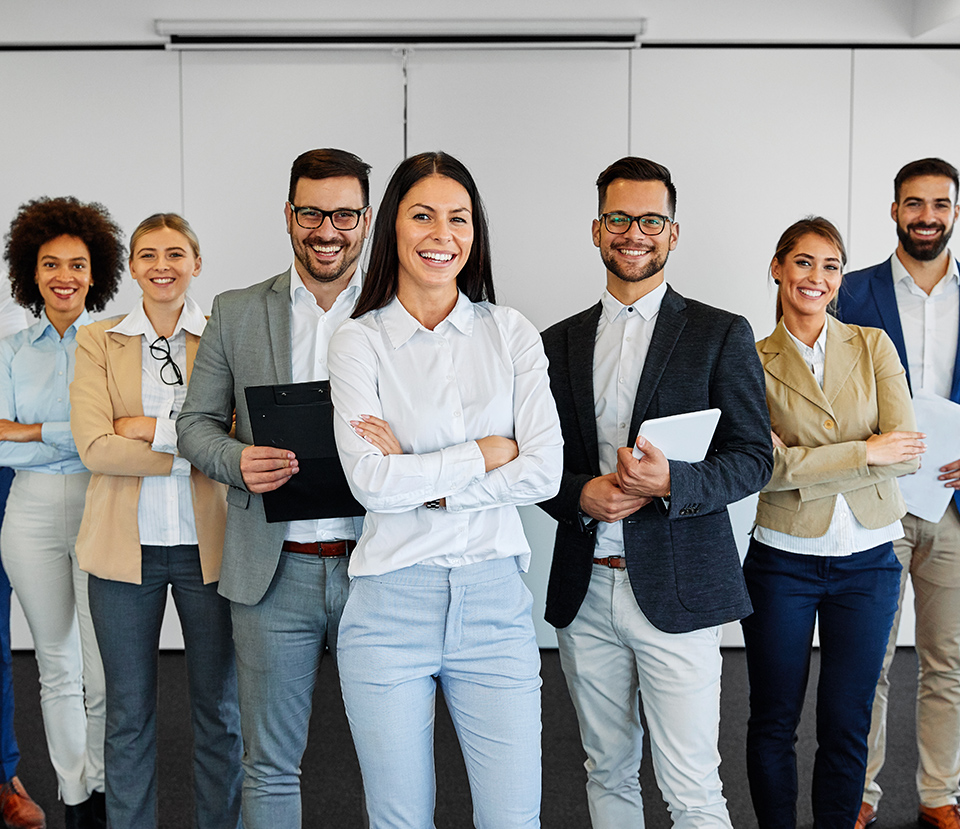 Make a toy donation to our office to the Toys for Tots program
I love the upcoming holiday season because it brings out the best in people. In the spirit of giving, Cliff Cottam Insurance Services is proud to become a drop-off site for the Toys for Tots program. A program by the U.S. Marine Corps Reserve, their mission "is to collect new, unwrapped toys during October, November, and December each year, and distribute those toys as Christmas gifts to needy children in the community in which the campaign is conducted." We will be collecting unwrapped toys at our office at:
1111 Howe Avenue, Suite 535
Sacramento, CA 95825
Office Hours:
Mon-Tue: 9:00am – 5:00pm
Wed: 9:00am – 3:00pm
Thu-Fri: 9:00am – 5:00pm
Make a child happy on Christmas morning by dropping off some toys. Distribution of toys will start on December 17th, so we will be collecting them until December 14th. If you would like more information, visit the Toys for Toys web site.