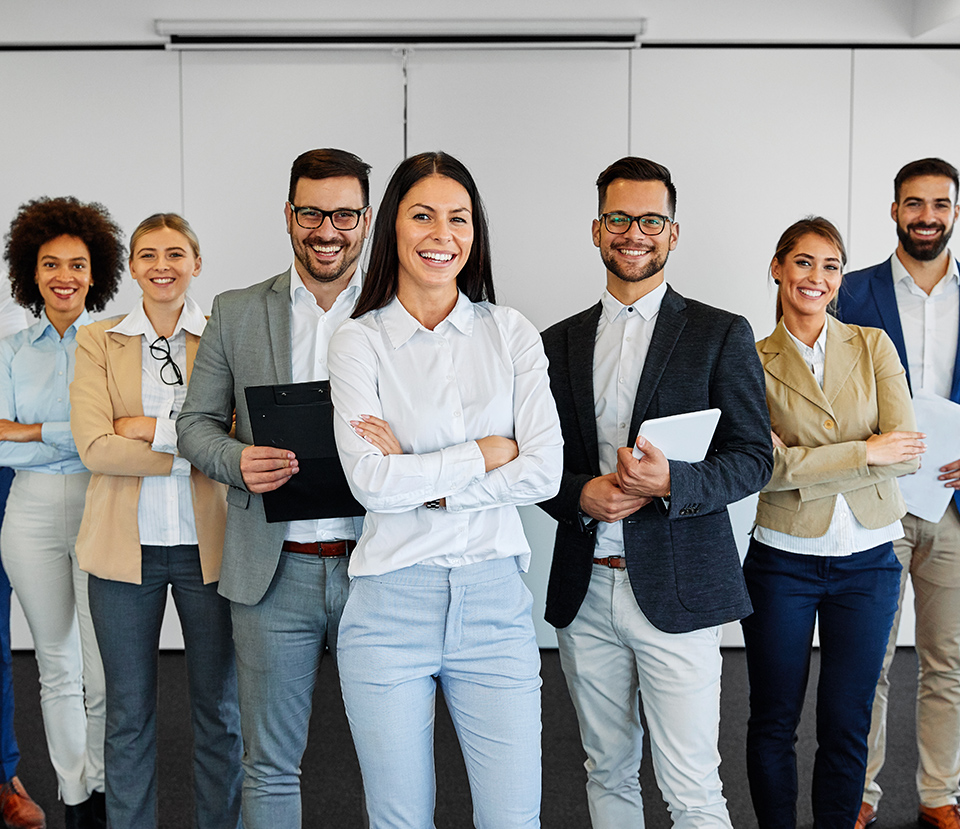 Keep Your Home Safe from Theft while on Vacation


If you are celebrating away from home, here are some tips to "Keep Your Home Safe from Theft while on Vacation".
Leaving your home unguarded while you take a vacation can seem unwise, but if you take proper precautions you can prevent theft and break-ins even while you are an ocean or more away.
Put your lights on timers: You can purchase inexpensive timers to plug your lamps into that will turn your lights on and off at different times of the day, making it seem—from the outside—as though someone is home.
Stop mail and periodical delivery: Letting your mail and newspapers build up outside is like getting a neon sign that says, "We're Not Home!" and hanging it over your front stoop. Instead, call your newspaper to stop delivery and talk to your post office about holding your mail.
Leave no keys under rocks: If you need to leave a spare house key behind, leave it with a trusted neighbor, friend or family member. There are almost no outdoor hiding places that a thief can't find.
Have someone stop by: Having a friend or family member stop by occasionally and enter the home may make your home seem less appealing to anyone casing it.
Leave a radio on: Leaving a radio on loud enough that it can be heard when your windows are approached may deter a would-be thief from breaking in.
Add an alarm system: Whether a monitored system or a self-installed system that calls a number after a break-in, an alarm system can be a big deterrent.
Put the garbage bins and recycling away: It's natural to want to leave your garbage and recycling bins by the curb before you leave so you don't come home to piles of neglected trash, but if no one is there to put them away after collection it's an obvious sign that the house is unattended.
Close and lock windows: Don't take for granted that all your windows and outside doors are closed and locked before you leave. Instead, check each of them and add wooden dowels to windows and sliding doors to make it even more difficult to get in.
Give us a call before your next vacation to make sure you have the right home insurance coverage to protect yourself against the financial losses created by theft. (800) 807-6871