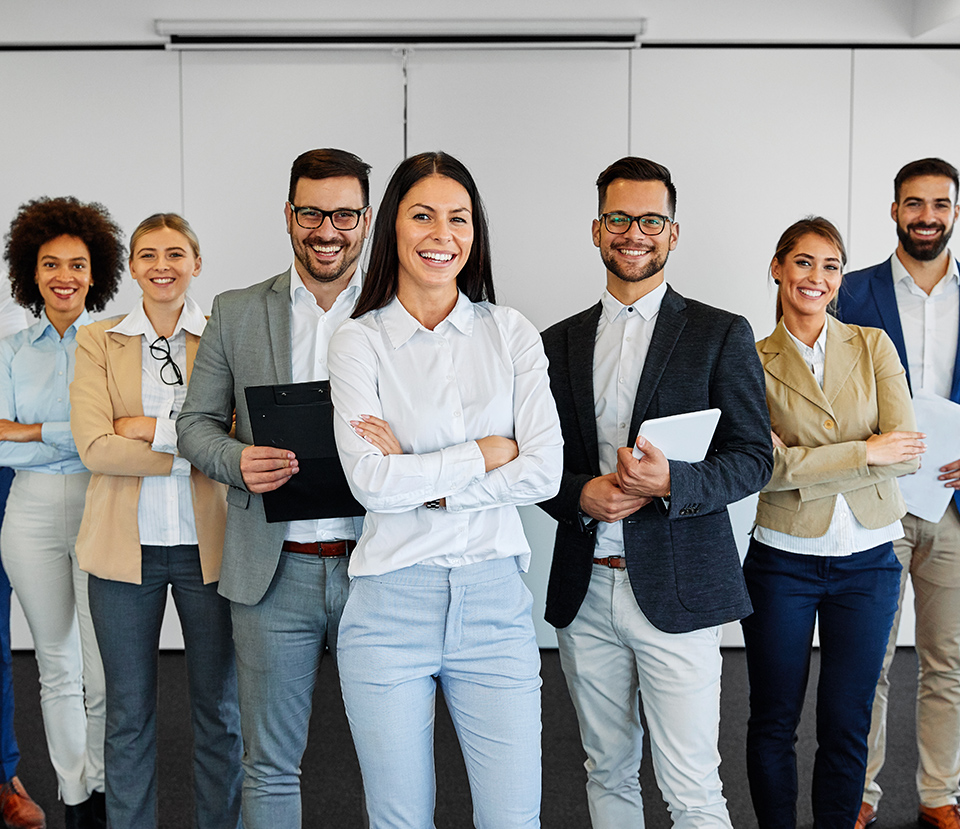 Hyundai Ousts Honda, Toyota to take No.1 spot for Brand Loyalty
Latest Q2 2011 Analysis from Kelley Blue Book's Kbb.com Shows Kia, Mini Also Bucking Loyalty Trends
By
Kelley Blue Book
IRVINE, Calif., July 18, 2011 — /PRNewswire/ — Kelley Blue Book's www.kbb.com, the leading provider of new car and used car information, today announces that Hyundai has ousted traditional mainstays Honda and Toyota to take the No. 1 spot in brand loyalty on kbb.com for Q2 2011. While Hyundai took the top spot in loyalty in February 2010, this marks the first time since kbb.com began tracking this data that Hyundai has held the No. 1 spot for an entire quarter.
Automotive shoppers' loyalty to their respective brands has waned during the past year for the majority of vehicle makes, due to the economic downturn and consumers becoming much more aware of issues such as fuel prices, safety recalls, available vehicle options and additional models within their intended price points.
While many of the auto industry's top players have found themselves struggling to retain customers, Hyundai has blazed a new trail and preserved its loyal consumer base. The driving factors behind this retention have been aggressive marketing campaigns combined with innovative product redesigns like the highly successful 2011 Sonata and 2011 Elantra.
For Q2 2011, Hyundai's brand loyalty was at 52.3 percent, with Honda following at 49.7 percent …
Read more: http://www.sacbee.com/2011/07/18/3776215/hyundai-ousts-honda-toyota-to.html#ixzz1SZ8UD36e
Cliff Cottam Insurance Services will shop top-rated insurance companies to find the lowest rates and best coverage. Give us a call at (800) 807-6871 for a no obligation auto quote today!