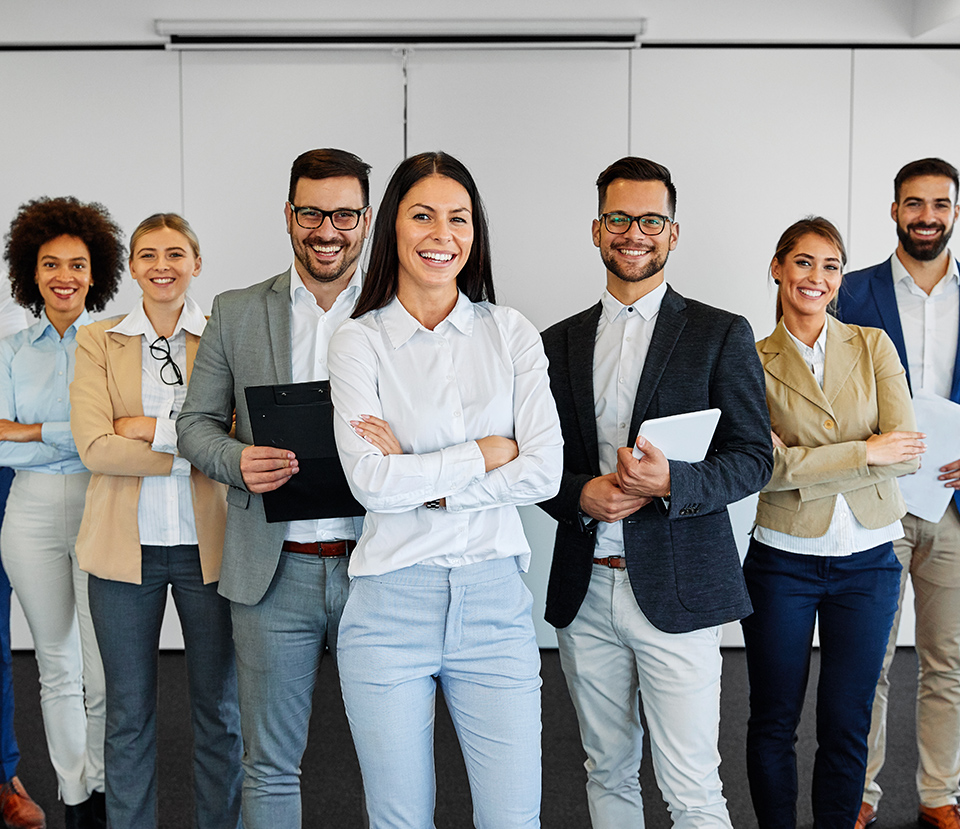 How To Make Investments in Your Young Family's Health
How To Make Investments in Your Young Family's Health
If you are single, then you only must worry about how to take care of your own health, wellbeing, and personal security. However, once you start a family of your own, you will have to keep them just as healthy, secure, and prosperous as you yourself. After all, your spouse, children, or other dependents are your responsibility.
Your family's wellness starts in the home. While it is essential that you have health insurance and other wellness benefits available, there are still many things you can do to proactively keep your family healthy. Overall, a healthy family can lead to better financial security well into the future.
Make a Commitment to Healthy Living
As your family grows, start considering how you can be a healthier family unit overall. This might reduce your cost burden of excessive health care costs.
Primarily, make sure that all your family members have health insurance. If you have access to group benefits, such as through your employer, you can usually insure yourself, your spouse, and any dependents on the same plan. You will face considerable savings by enrolling in a group plan.
Other practical steps that you can take to ensure family wellness include:
Consider investing in life insurance. These policies can provide a financial cushion to your survivors in the event of your death.
Secure a primary care physician (and dentist) for each member of the family. By being able to go to the doctor for regular care, you can set the family up for better long-term health. Often, your health insurance will cover an annual physical.
Encourage healthy diets in your home. Keep the consumption of sugars, carbohydrates, and other unhealthy elements within appropriate levels.
Remain active and create a family environment that encourages physical activity. This is not to say you should push the family into extreme sports or activity for the sake of health.
Ensure the home itself is safe and healthy. Observe proper sanitation techniques and maintenance to keep the home inhabitable. Take safety precautions to keep children (and adults) away from unsafe parts of the home. Make modifications to the home to account for any special needs of family members. For example, when you have a small child, certain baby-proofing materials can help.
All the same, do not let your commitment to a healthy lifestyle become obsessive. This might wind up doing more harm than good in the end. Still, by taking care of your family, you can protect them in ways that set them up for a lifetime of good health.
For more information on health insurance, contact one of our agents today.