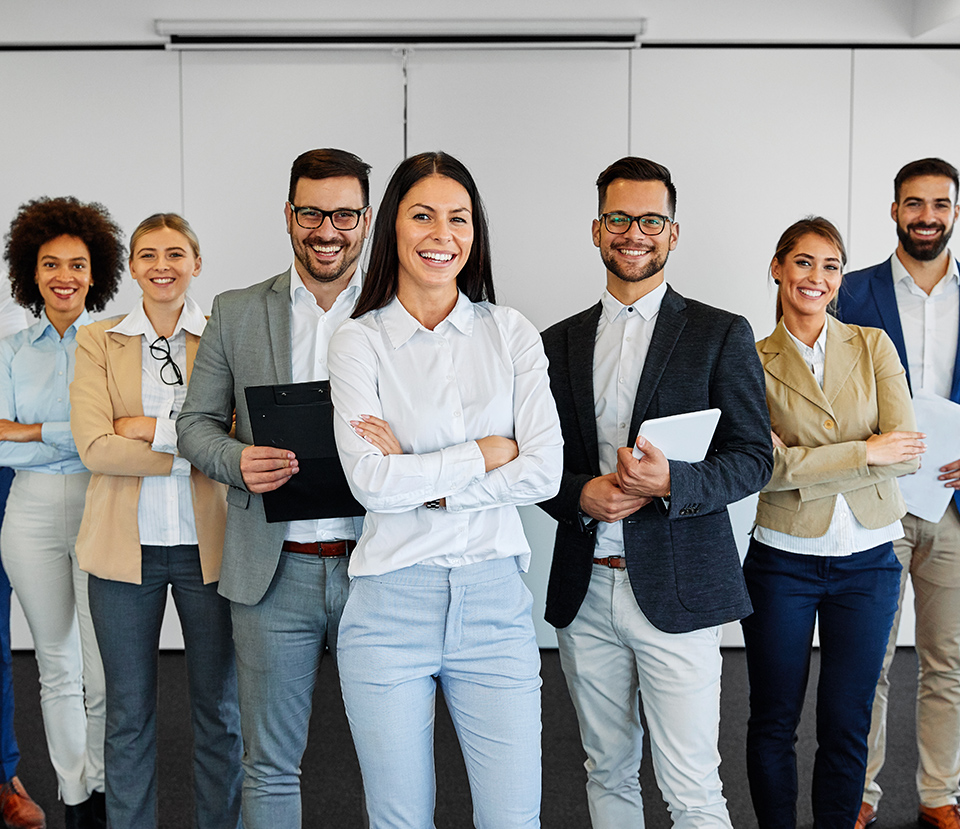 How to File a Claim for Damage from a Natural Disaster
How to File a Claim for Damage from a Natural Disaster
There is no doubt that a true natural disaster can cause significant damage to your car. You may find yourself overwhelmed in the moments after the event. What should you do? What can you do to ensure you get your vehicle repaired? If Mother Nature has you wondering what to do next, consider these helpful tips and resources.
#1: Verify If You Have Coverage
Not all drivers have coverage for a natural disaster. In some situations, your comprehensive auto insurance policy will cover the losses from this type of event. However, there are limits here. This type of insurance covers things like weather-related events. It also may cover "acts of God," a term used to describe some types of natural disasters. Most often, it will cover things like storm damage, tornadoes, and hurricanes.
#2: Take the Time to Document What Happened
Even if you are unsure you have coverage, you need to be able to show your car insurance agent the details of what happened. Though the agent may be available to visit your location, others are happy with just getting photos to verify what occurred. Be sure to document the entire vehicle, on all sides, and the interior. Be sure that you take pictures of the car's significant damage. Then, contact your agent to learn your next steps.
#3: Be Ready to Pay the Deductible
Keep in mind that most auto insurance policies have a deductible. This is the amount of money you have to pay towards the claim. The insurance company then pays the rest, up to your coverage limit. Deductibles can be a big factor for some people. That's why it is best to keep them only at a level you can afford to pay.
#4: Wait for Your Agent's Approval
You may just want to get your vehicle into a shop for repairs. However, the agent has to approve that decision to ensure they will pay to repair the car. In some cases, they may want you to bring the vehicle for an inspection to their approved mechanic. (You can often still get the work done by your own later if you need to). The insurer will decide whether to repair or total the car.
#5: Get the Funding to Move Forward
Your auto insurance company will help you with getting the repairs. Keep in mind that they may approve damage related to the natural disaster itself only. In other words, if you have damage from normal wear and tear, that may not be a part of your claim.
Natural disaster coverage on your car insurance is likely available to you. This applies to only comprehensive auto insurance, though.