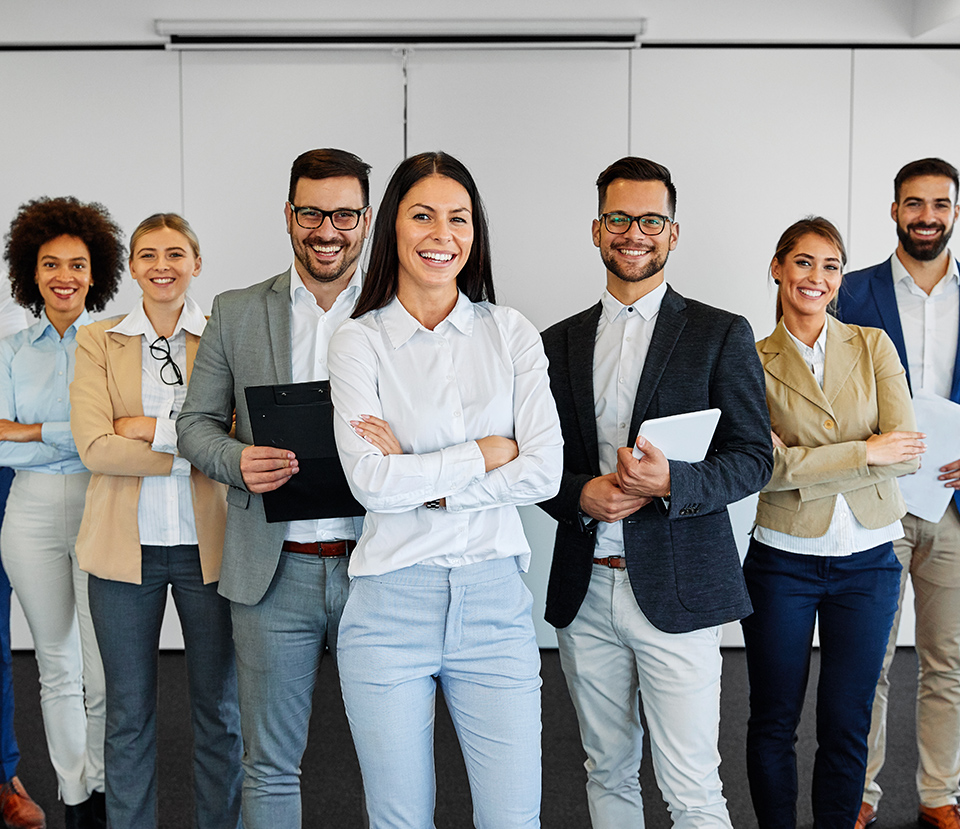 How to Dispute a Claim Denial with Your Home Insurance
How to Dispute a Claim Denial with Your Home Insurance
In most situations, obtaining financial support from your home insurance policy is straightforward. If something happens, you file a claim with your agent. Your agent processes this information with the insurer directly. They provide you with a check for the damages.
However, there are times when a denial can occur. This indicates something is not right. Your policy does not align with your claim. The claim denial dispute process can help you to gain more insight or help you to get compensation owed to you.
What to Do When Your Insurer Denies Your Claim
A dispute for denial of coverage is a common process. Most often, you will work with your home insurance agent to clarify this information. If you continue to receive a denial for something you believe has coverage, you can take more serious steps including filing legal action. However, this is usually not necessary.
Take a Look at Your Policy
Read through your policy. The most common reason for a denial of a claim is lack of coverage. If your policy excludes the claim you have, or otherwise does not provide coverage, you cannot get it. Sometimes, the policy will outline specific things excluded from your plan. Be sure you know what your coverage is, what exclusions apply, and what limits are in place.
Learn Why You Have a Denial
The home insurance agent can tell you why the denial occurred. This could be due to a lack of evidence. It could be a mistake in understanding your loss. The denial may be that you do not have proof of the incident occurring or ownership of the item. In other cases, the denial may be due to lack of coverage. The agent will clarify this with you.
Work to Prove Your Case
During the dispute process, provide information and evidence to back up your claim. Find proof of value and ownership of the items in question. You may want to include pictures and documentation about your loss. You may also need to add any details missing. Keep in mind that you should correct any information that your agent tells you caused the denial.
Your home insurance agent will work with you throughout the claims process. It is your agent's job to help you to file the claim and to work through any concerns. In most cases, insurance companies are willing to provide funds to you for legitimate losses.