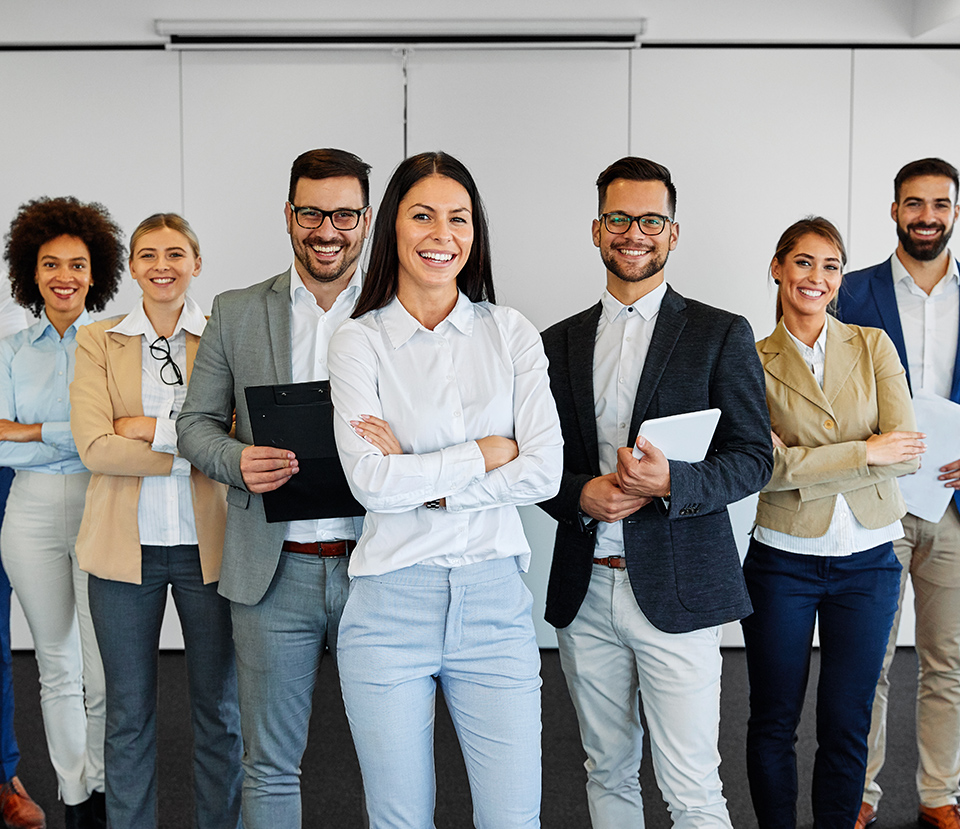 How to Add Motorcycle Insurance to a Car Policy
If you've purchased a new motorcycle, you probably can't wait to get it on the road. But even if you have an existing car insurance policy, it's important to understand that it won't cover your motorcycle or any liability expenses that occur because of an accident. In fact, motorcycle insurance is completely different from auto insurance and requires the purchase of an additional policy. Chances are, you can add this policy to an existing car insurance policy. It could even earn you a multiple-policy discount on your yearly premiums.
1 Contact your auto insurance provider or agent, and talk to him about purchasing a motorcycle insurance policy. In most cases, you can purchase the policy over the phone.
2 Find out what you are required to have for motorcycle insurance. Although all states require property damage liability and bodily damage liability, other requirements vary from state to state. Your insurance company or agent will tell you precisely what you need.
3 Obtain an insurance quote for your motorcycle based on the value of the bike and your overall driving record. Although your insurer will have most of your information from your auto insurance policy, it will need information about the motorcycle, such as the make, model, year and vehicle identification number. If there is a lien holder for the motorcycle, it will need that information as well.
4 Let your insurer know whether you've completed a motorcycle training course, because this could earn you a discount on your policy. When discussing your quote, find out how much it will cost to add optional coverage for collision, comprehensive coverage, uninsured or underinsured motorist coverage, guest passenger liability, towing and rental coverage.
5 Finalize the details of your motorcycle insurance policy, and attach it to your auto insurance plan. If you complete the previous steps over the phone, your insurer likely will need to mail you forms to review and sign

These are great tips by Lynn Burbeck, eHow Contributor. Find out if Cliff Cottam Insurance can save you more on your auto, home or business insurance. Call us at (800) 807-6871 today!
Read more: http://www.ehow.com/how_12027310_add-motorcycle-insurance-car-policy.html