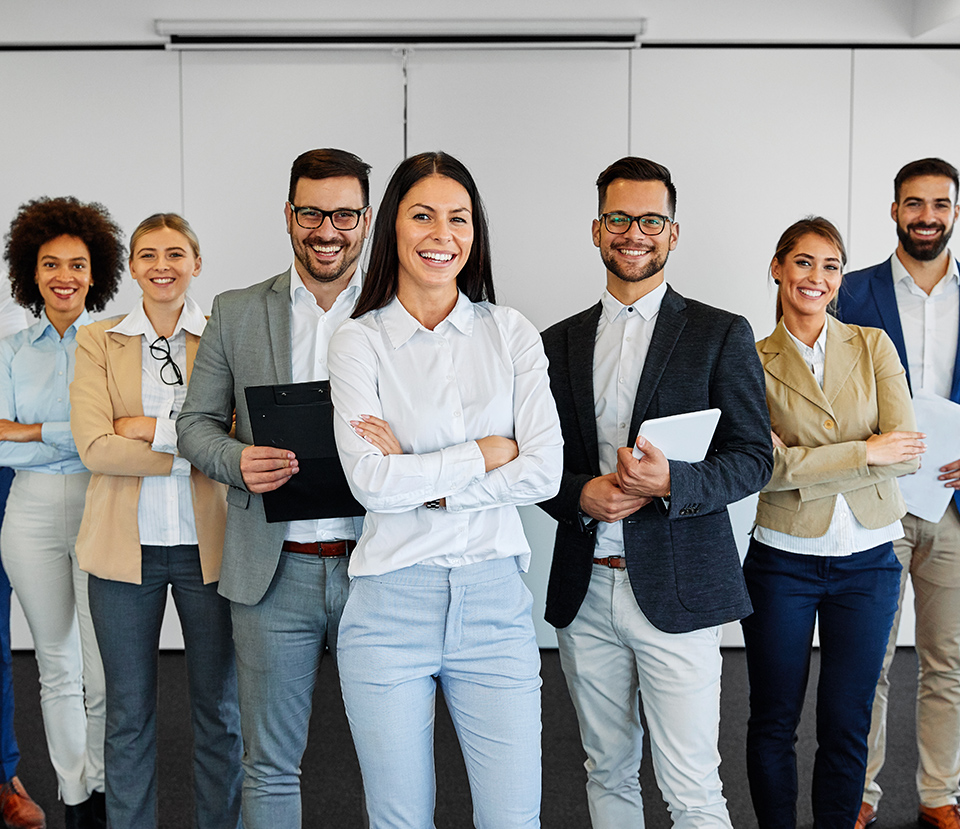 How Are Uber and Lyft Drivers Covered By Insurance?
Are you considering driving for Uber or Lyft or have you already started driving for them? Uber and Lyft offer a unique way to make some extra money with the flexibility of controlling the hours you work. There seems to be many benefits to taking a job like this; however there are a few things you should know before embarking on this adventure.
I love to learn what motivates people in life and what you are doing to get to where you want to be. I've had the opportunity to ride with many Uber drivers and I have a lot of fun engaging them in conversations. After the general introductions these conversations might go something like this:
"How long have you been driving for Uber? Do you like it? What made you decide to give this a try? Is it weird to drive people around in your personal vehicle? What is the strangest thing that has happened while driving a customer? Has anyone puked in your car?"
At some point I will turn the conversation toward who they are insured with. I'll ask if your auto insurance company knows that you are driving for Uber. Do you understand the different coverages offered by your insurance carrier and Uber? What coverage do you have during the 3 periods when you are considered "working for Uber"? The unsurprising answer is usually "I'm fully covered by Uber for $1-2 million in coverage", or "I have full coverage with my auto insurance company."
The sales person in me comes out along with my business card. I tell them they should call their auto insurance agent to make sure they have the proper coverage since most personal auto policies specifically exclude livery (taxi or rideshare driving). We discuss when Uber coverage kicks in and when their personal auto insurance excludes coverage. Usually by the time I've reached my destination the driver is a little more informed about their insurance coverages and any gaps in coverage they have. Several have even since called in for quotes and purchased policies.
Deciding to drive for Uber or Lyft can be a great thing. Just keep in mind that your personal auto insurance policy will not usually extend coverage when you are driving for Uber or Lyft. In fact, if you have an accident and it is discovered you were driving for Uber or Lyft (or any other rideshare company) your insurance company will most likely deny coverage for your claim. Then they will usually non-renew or cancel your insurance policy.
We now have several insurance companies in California that offer an endorsement called the "Transportation Network Endorsement" or "TN Endorsement". This endorsement will provide coverage to help fill in some of those gaps in coverage. Each company offers slightly different coverage so be sure to ask your insurance agent what exactly is covered with this endorsement or call our office at 916-488-4426 and we're happy to go over all of this with you.
By Anne Siebum
916-488-4426
[email protected]