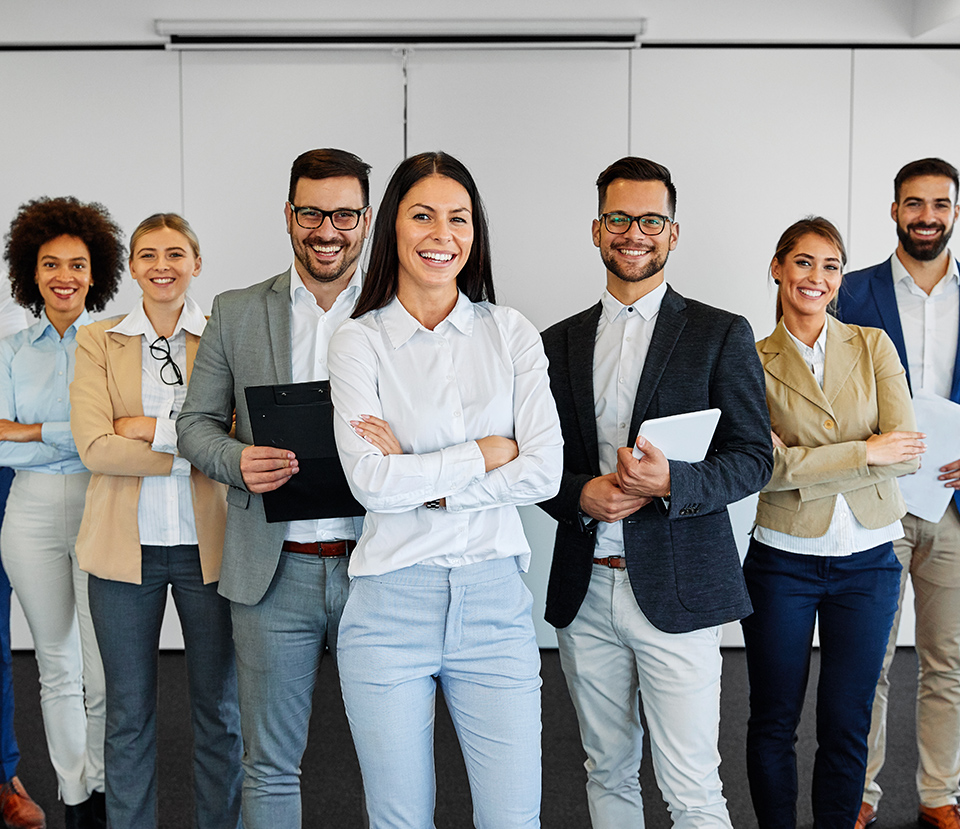 Home Insurance and Windows – Why Maintaining Your Windows Is Essential
Home Insurance and Windows – Why Maintaining Your Windows Is Essential
Home insurance is one of the best tools to help you when accidents happen. But it does not always cover losses related to wear and tear. Your windows need routine care to minimize risks to them over time. And, sometimes, the water damage created by your windows can be significant. When this happens, you may not have home insurance to cover the costs. Here's what can happen and what you need to do.
Windows and Water Damage
Many people do not think twice about their windows. They use them, clean them, and move on with their day. But, windows face a lot of moisture in most environments. They must lock out that moisture to keep your home dry.
A crack can limit this. A broken seal can create an area of moisture buildup. It does not take long for this to lead to problems. This includes water damage. The frame, insulation, the window itself, and the surrounding wall can be at risk.
Does Home Insurance Cover These Risks?
In most cases, home insurance does not offer coverage for water damage caused by poorly-maintained windows. Now, if a fire occurred and exposed to area to moisture, this could be different. If a crack in the windows caused by an accident led to it, then it may offer coverage. However, it does not cover any damage related to poor maintenance and upkeep.
What Steps Should You Take?
Protecting your home is a must. These tips can help you maintain your windows properly.
Check around them with your hand. Do you feel air moving through them? This is a sign of potential exposure. Find the leak and repair it.
Look at the seals. There should be no breaks in the seals. Be sure to check the interior and the exterior of the windows.
Consider the overall condition of the windows. Cracks or broken areas put your home at risk. If the windows are old, consider the value in replacing them. Make repairs as needed.
Keep them debris-free. Wipe down the interior and exterior. Do not forget about the tracks.
Consider upgrading to energy-efficient windows over time. This adds value to your home. It also helps lower your heating and cooling costs.
It may be easier to keep your windows in good condition. This helps eliminate the need to file a home insurance claim.