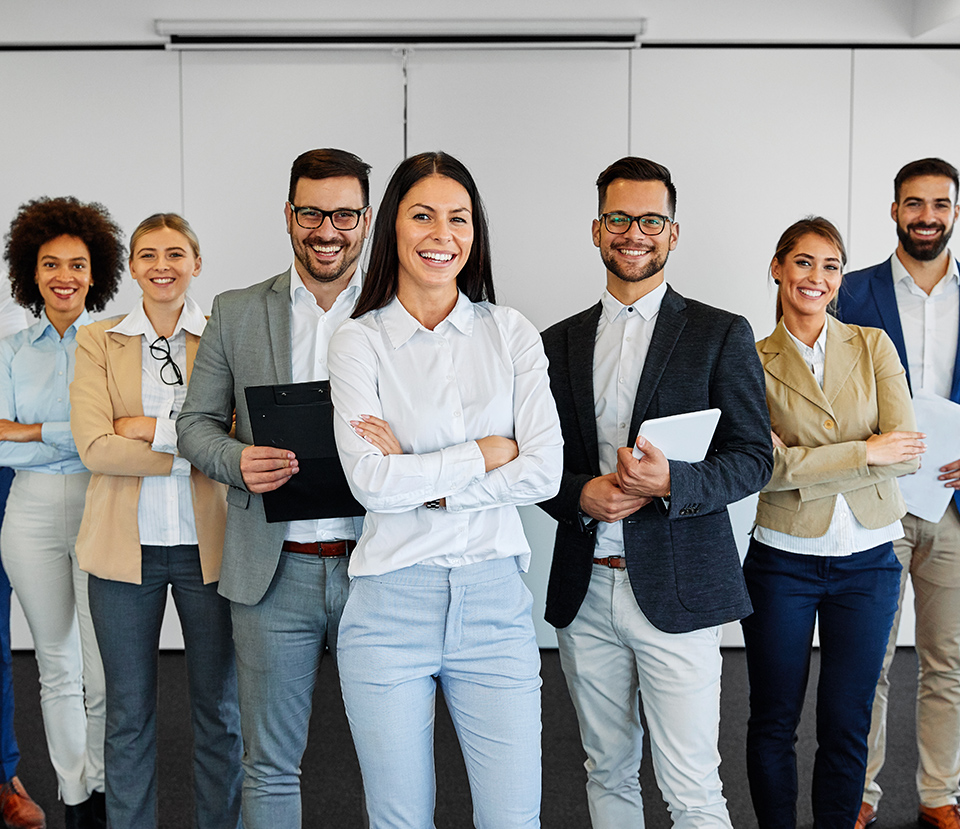 Earthquake Rattles East Coast; No Deaths or Major Damage Reported
According to InsuranceJournal.com, "A strong earthquake struck the U.S. East Coast and was felt as far away as Canada on Tuesday, shaking buildings in many cities, delaying flights and trains and sending thousands of frightened workers into the streets.
There were no reports of major damage or injuries from the 5.9 magnitude quake, which the U.S. Geological Survey said was centered in Mineral, Virginia, at a very shallow depth of 0.6 mile .
The Pentagon and the U.S. Capitol were briefly evacuated in Washington, and thousands of panicked office workers scurried into the streets up and down the East Coast as the lunchtime quake sent items crashing to the floor from store and office shelves.
"We were rocking," said Larry Beach, who works at the U.S Agency for International Development in downtown Washington, 83 miles from the quake's epicenter. "It was definitely significant."
Earthquakes of magnitude 5.5 to 6 can cause damage to buildings and other structures, especially if shallow. The U.S. East Coast does not normally feel quakes of this strength.
The shallower a quake is, the more intense it is felt on the surface, and the potential for damage is greater.
Amtrak reduced speed between Washington and Baltimore, track crews inspected East Coast stations and rails for damage and warned passengers to expect delays.
Two nuclear reactors at a power plant in Virginia went off line, while traffic lights were knocked out throughout Washington.
Three pinnacles in the central tower of the Washington National Cathedral, the highest building in the city, broke off in the quake, a spokesman said.
Chandeliers swayed in the U.S. Capitol and the floor of the U.S. Senate shook before staff headed for the doors. The U.S. Congress is in recess.
"I thought at first somebody was shaking my chair and then I thought maybe it was a bomb," said Senate aide Wendy Oscarson-Kirchner.
Phone service was disrupted throughout the region as network congestion prevented Cellphone users from making calls. A Verizon Wireless spokesman said there were no reports of damage to its network but congestion disrupted service for about 20 minutes after the quake."
Need Earthquake insurance, Let Cliff Cottam Insurance help you out! Click on the link today!: http://www.ccisca.com/earthquake/insurance_quote.aspx