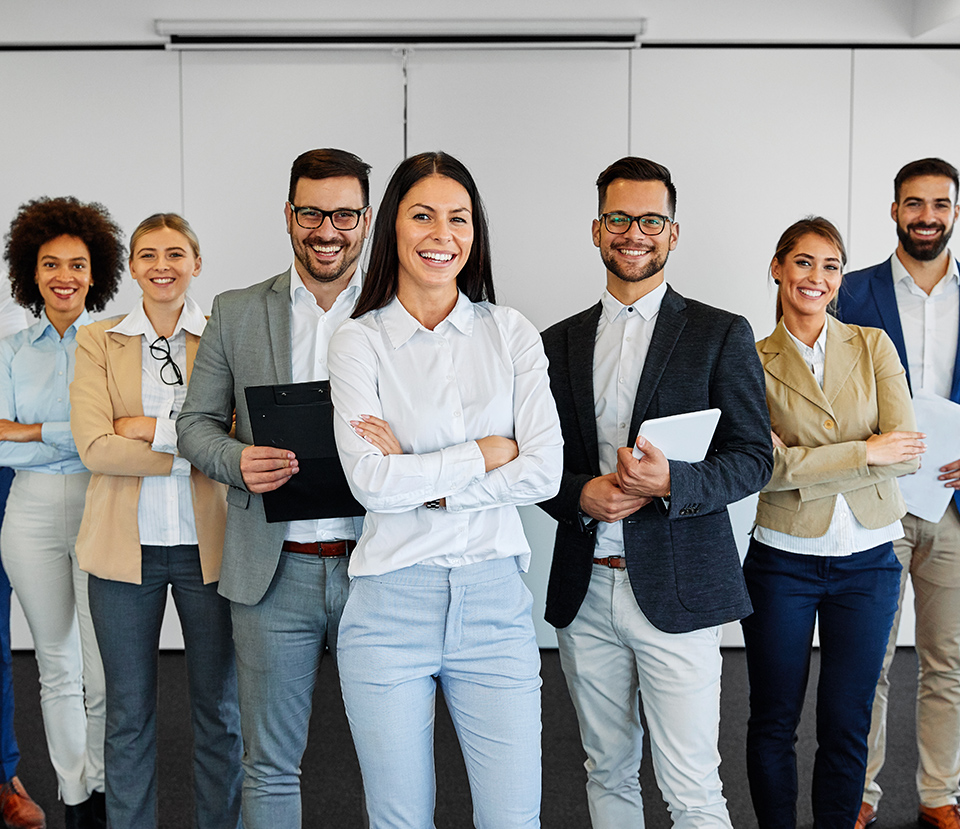 Does General Liability Insurance Cover Defense Costs?
General liability insurance could be one of the best investments you make in your business. Today, there are plenty of reasons to have this type of insurance in place. Even if your company does everything right every time, mistakes can happen. You may face a lawsuit for something that isn't your fault or you may end up facing a settlement because of something you could not have prevented. Even if you did nothing wrong, your business insurance becomes highly valuable during these times.
Even if They're Wrong, You Need Protection
Many businesses facing impending lawsuits may have no idea the problem was present until they have documents in their hands from the court. The problem is, you know you are in the right. Why should you have to pay for legal defense in this type of situation?
That's why you have general liability insurance. This type of insurance is in place to cover the losses other people suffer as a result of interacting with your business. Generally, this includes losses related to bodily injury or property loss. It could be medical bills, lost time at work or even costly losses stemming from pain and suffering. However, your general liability insurance does not just cover the actual settlement or claims made against you. It also help cover your legal defense.
Going to Court Means Hiring an Attorney
When you have a comprehensive general liability insurance, that policy can help you pay for many of the costs related to your legal defense. This may include costs for paying an attorney to defend your case. It means both in and out of court fees charged to you. It may also include payment of expert witness testimony or costs associated with investigating for evidence. In other words, when you have this insurance in place and the value is high enough, it steps in to defend you in the event of a claim.
The good news is that this type of business insurance is affordable. It can be exactly what you need to safeguard your company from both authentic and frivolous lawsuits brought against it.
We've got you covered. Call Cliff Cottam Insurance Services at (916) 488-4426 for more information on Sacramento general liability insurance.