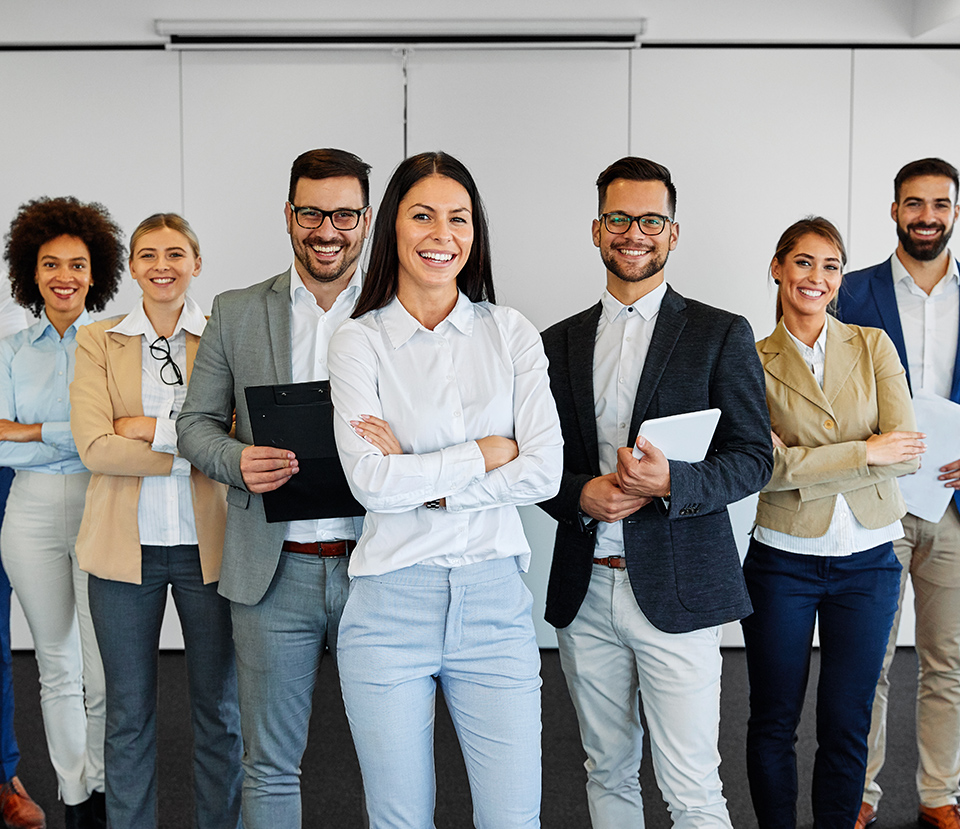 Do You Need Renters Insurance Past The Age of 55?
You may have considered renters insurance to be a waste of money. After all your landlord must insure your building?
However, your landlord's policy only covers the building itself. You are responsible for insuring the items in your living space.
As you head towards retirement, you may have chosen to live in one of the most secure neighborhoods in Sacramento County. This is a great start in protecting your belongings. However, renters insurance covers much more than just break-ins.
With renters insurance, should your personal property be damaged by, fire, theft, smoke, vandalism, water damage from plumbing, liability or loss of use due to a covered loss, you can rest easy, you're covered.
I'll Never Need Renters Insurance
In the event of a natural disaster, the last thing you want to worry about is how you are going to replace your furniture, books, bedding, and clothes. Also your expensive items such as your TV and laptop.
Even if your living space is not directly impacted by a fire or water damage from plumbing in a neighboring unit. It is likely that units below or above that are affected, can cause smoke or water damage to your belongings.
What Else is Covered?
Renters insurance also provides you with personal liability coverage. In the event, a claim is made against you, or you are sued as a result of a covered occurrence, your renters personal liability protection can help to cover the associated legal costs.
For example, if a visitor falls in your living space and fractures a hip, your renters policy may be able to protect you.
Most renters policies provide $100,000 (minimum) of financial protection against covered liability claims and lawsuits brought by others for accidental bodily injury or damage to their property.
If your living space is damaged by, fire, theft, smoke, vandalism, water damage from plumbing, liability or loss of use due to a covered loss. Your policy can provide up to a percentage of the personal property coverage for necessary additional living expenses (such as hotel, meals, laundry, etc.) while your damaged living space is being repaired.
Has your vehicle ever been broken into?
In the event that this occurs, and your items are stolen, your renters policy will cover the stolen items minus the deductible.
The Cost Of Renters Insurance is Too High
According to a rent.com survey, 60% of American renters think the cost of renters insurance is too high.
This is incorrect.
The average cost of renters insurance is much less than what you would expect. The average policy is less than $250 per year.
You may also have other insurance policies that can be easily bundled with your renters policy. Policies such as umbrella, auto, and boat can be used to lower the cost of insuring your belongings.
You likely have protective devices in your home. Having devices or systems such as smoke detectors, alarms, and interior sprinkler systems in your home may allow you to have additional protective device discounts on your policy.
What Additional Coverage Will I Need?
Renters insurance protects you against losses from fire, theft, vandalism, liability, etc.
It does not cover losses from earthquake or flooding from natural disasters.
To be sure your belongings are fully covered, be sure to purchase a flood policy and an earthquake policy.
How I Get The Best Coverage?
The next step to ensuring you have the best renters insurance is calling your local Sacramento insurance agents for a quote at 800-807-6871





Or Click the Button Below For a Quote Online.






We at Cliff Cottam have provided insurance services for individuals and business clients since 2004. We value you as our customer and will not settle for anything less than superior service.








We are an independent agency, which means that we represent numerous insurance companies such as Mercury, Progressive, Travelers, The Hartford, and Safeco.

Because we can select from different providers, our agents can find the best insurance policies at competitive rates and are able to tailor to your specific needs.





Sources: Travelers