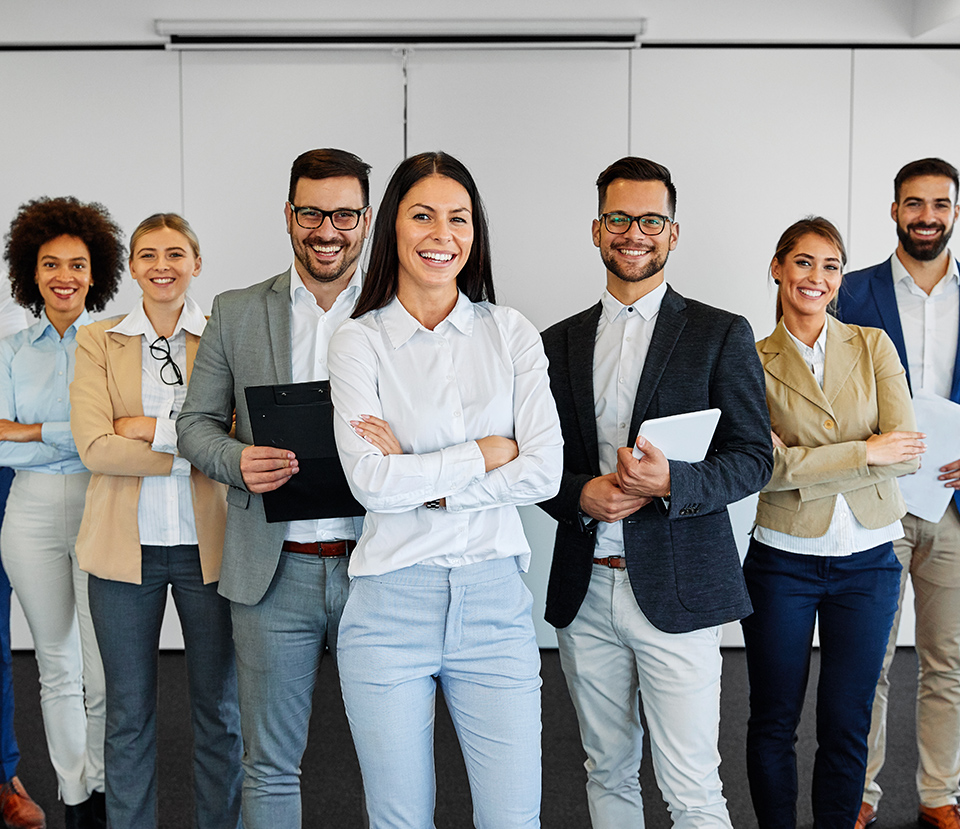 Dave Ramsey's Endorsed Local Provider For Your Insurance!
Serving Sacramento, Placer and El Dorado as Dave Ramsey's only ELP for all Home, Auto, Personal Liability, and Commercial Insurance needs.
Call us at (800) 807-6871 today for a free Consultation or Quote!
Contacting Us at Cliff Cottam Insurance Services is simple via our easy to use website. Contact us anytime, day or night.Our Agency specializes in auto, home and business insurance. We also offer boat, motorcycle, flood, earthquake insurance products.