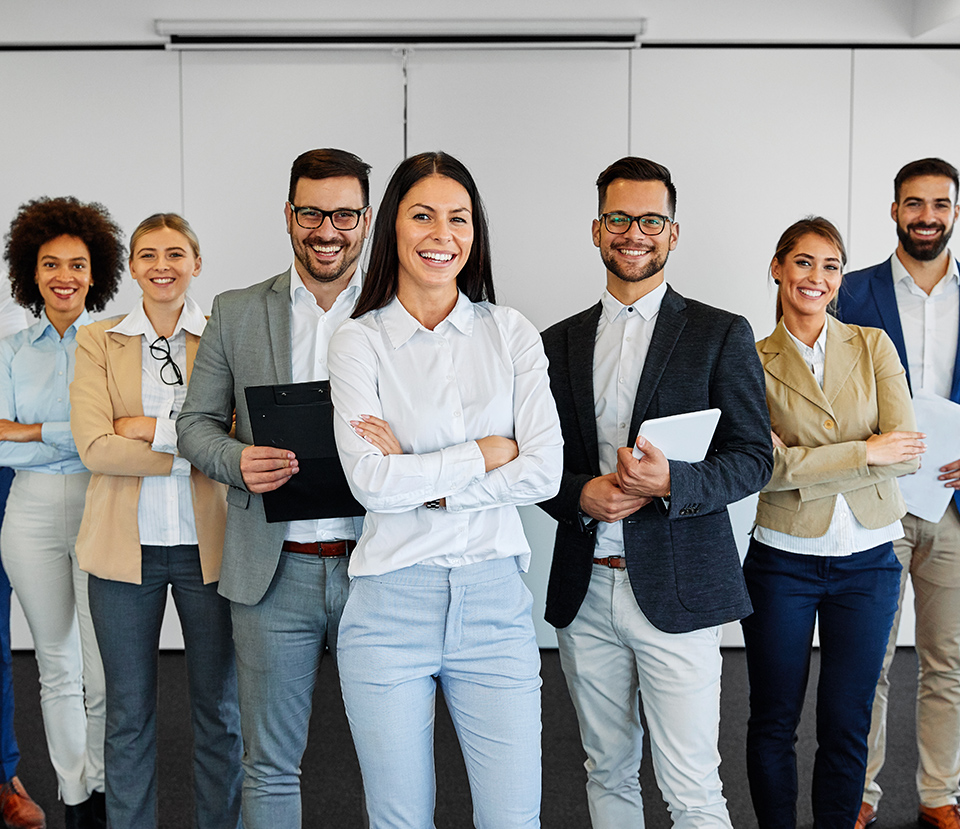 Customer Service Forms
If you have been keeping up-to-date with our blog entries, then you know that Cliff Cottam Insurance Services has been notifying our customers frequently on our main menu tabs, website tools and other helpful links that someone can use for all their insurance needs. Another great feature we have is our Customer Service Form link located on the Home screen of our website: http://www.ccisca.com/customer_service/default.aspx
This link allows you to add another driver to an existing auto policy, add motorcycle to existing policy, add watercraft to existing policy or even removing mobiles from existing policies or requesting general liability certificate of insurance. Simply just click on the link you would like and our website will direct you to the form. Next, you fill out your information asked for and submit the form! Extremely fast, easy and reliable. So what are you waiting for?
Below are some links shown on the Customer Service Forms page, yet if you would still like to visit the tab, we have more helpful tools for you such as hints and help on how to file a claim.
In most cases, claims are processed efficiently; however, if you experience any problems with filing a claim, please contact us immediately! We will step in to resolve any issues you may have with the insurance company.
Call us at (800) 807-6871 or complete our Contact Us form.