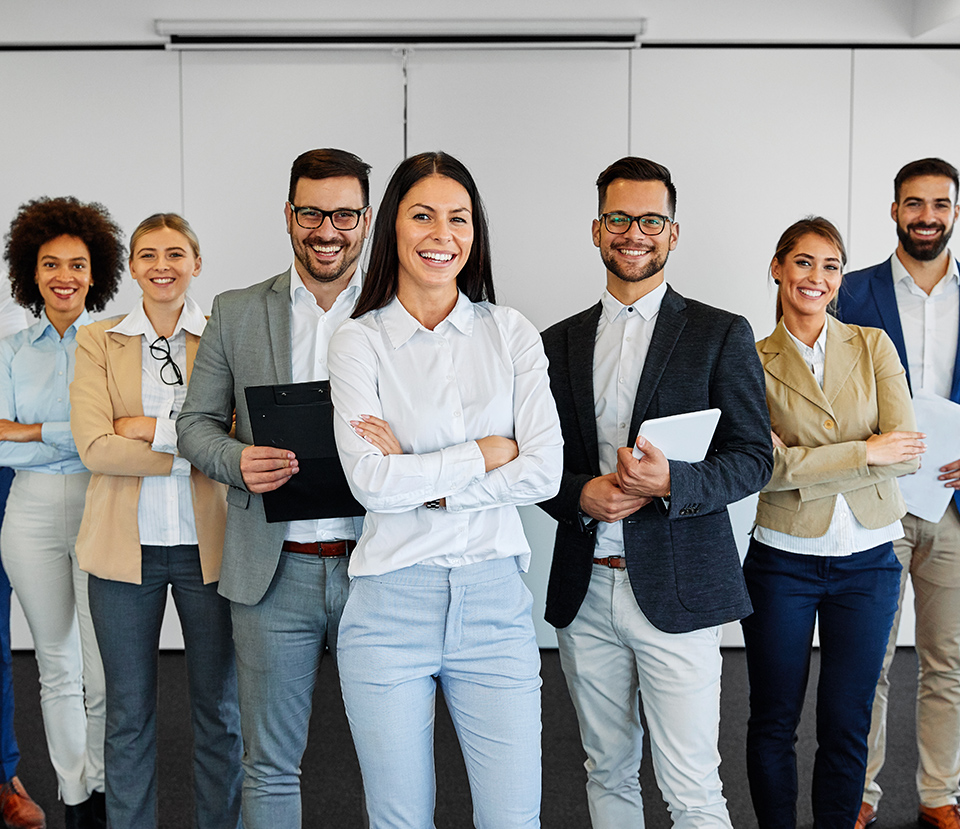 Covering College
Going off to college, whether for the first time or for the final semester can raise many questions about your student's insurance coverage; and these issues are far better addressed and remedied before they head off to campus. We've included just a few questions to talk over with your insurance agent:
Where will your student be living? On campus in a dorm or fraternity/sorority house? Or have they moved off campus to an apartment or rental house? The different variables involved in your child's living situation, especially for older students, can have an impact on your current policies covering your child. They can also dictate a need to modify your policy or purchasing a new one. There could also be a consideration based upon how many roommates your child will be staying with.
Will your homeowners policy cover a loss while away at college? Moving day for today's college freshman is very different from when we attended college and typically involves moving trucks or a trailer. How much will your student be carting off to their new dorm room and will those items be properly covered for theft or fire under your current coverage? Or will you need to purchase an additional policy or coverage endorsement to adequately cover your student's possessions?
Covering a car at college? Is your student taking a car with them to college? If so, who owns it? Where will it be parked? In a garage? On the street? Should you change the address for their vehicle to the school's location? What effects on your current policy will such a change have—good, bad or indifferent? These are all good questions to talk about with your teen and your insurance agent so everyone is aware of the circumstances and consequences.
You should also ask about your current health insurance plan to ensure your child's healthcare is still covered while away from home. This can be an emotional transition for a family. Between the emotions and excitement, insurance issues may not cross your mind until it's too late. Make an appointment to speak with your insurance agent about these and other insurance related risks that could apply to your college bound teen before they head off to campus this fall.
Be sure to "Like" our Facebook page to check out more of our content and also win a chance for a $25 gift card to either ARCO or Starbucks! Click here to fill out our entry form.