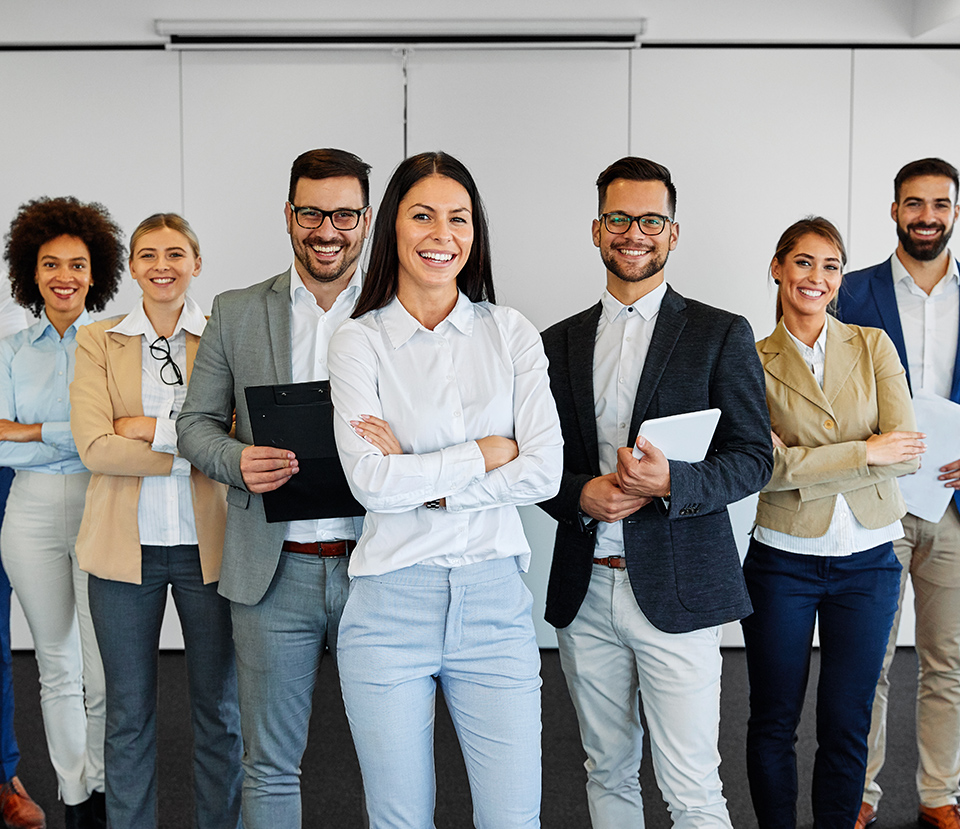 Could Your Property Damage Limits Be Insufficient?
Do you know what coverages you have on your auto insurance policy? What are your current liability limits? Are you carrying "California State Minimum" Coverage? If you have answered "I don't know" to any of these questions, you need to take a closer look at your policy to see if changes should be made.
The liability coverage on your auto policy is the part of your insurance that is required by the State of California. Let's take a look at this coverage: The State required bodily injury limits are $15,000 per person, $30,000 max per accident and $5,000 in property damage. So what does that mean? It means that if you are found at fault for an accident, your liability coverages will cover bodily injury for the people in the other vehicle and any damaged property maxing out at your policy limits.
Next, let's take a look at cars on the road today. Look closely at the vehicles you drive by every day. You may see a Chevrolet, Ford, Dodge or BMW. Imagine for a minute that one of those vehicles is a brand new 2016 Honda Accord. You just rear-ended it. The Accord costs starts at $22,000 new. The insurance company says the accident is your fault and the Honda is a total loss. They pay out your maximum property damage limit of $5,000. Now the person you got into the accident with wants the other $17,000 to replace their vehicle and YOU are responsible for covering this amount. If you don't have this money, you take a chance of your income being garnished until this is paid off. Is that a risk you really want to take?
Now is the perfect time to call your insurance agent and find out what coverages you have. Here is a list of the most popular brand new vehicles on the road today and the cost to replace these vehicles. Call us at (800) 807-6871 for a FREE insurance review today!