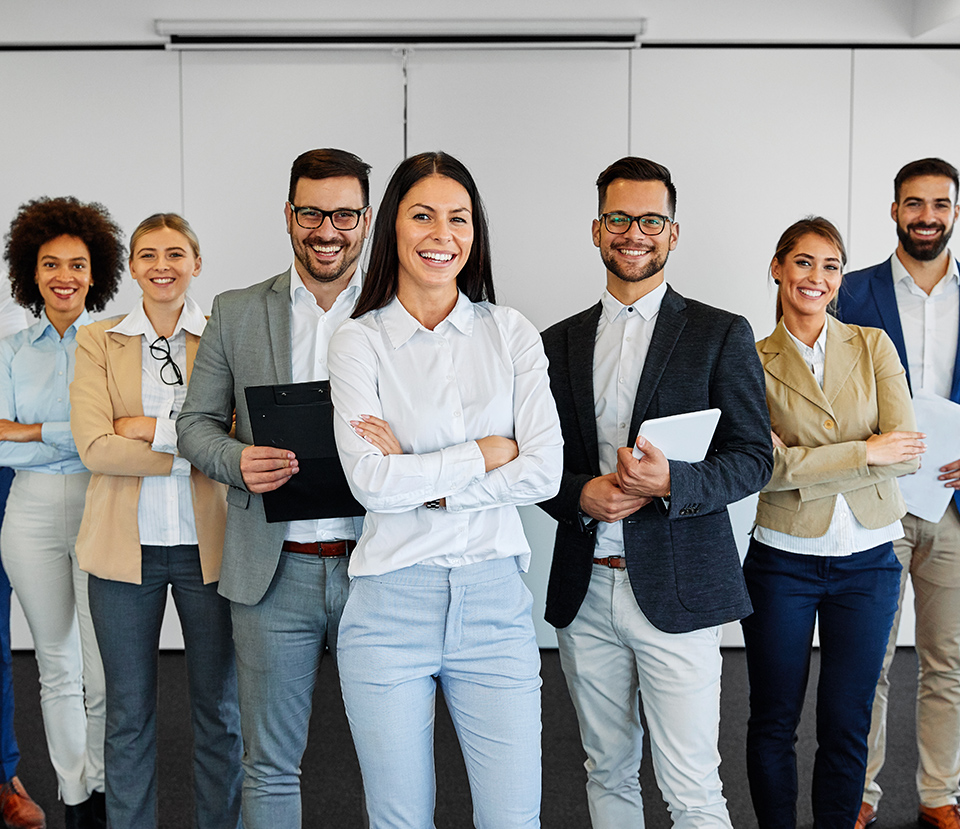 Cliff Cottam Insurance Website Features
Cliff Cottam Insurance Services offers a wide variety of features for our users and friends to navigate easily throughout our website. We also have many tools for every need having to do with insurance. Within our website on the upper left hand corner of the screen is our main menu; we have many useful tabs within the main menu to make your insurance life easier! Here are a few of our features:

Frequently Asked Questions: We know that insurance is confusing and many people do not know all the ins and outs of the insurance world. Cliff Cottam insurance services has set up common questions we are asked by our customers. Feel free to contact us if you still are uncertain about an answer we have given and/or you still have an unanswered question. We are always here to help!
Insurance Company Links: This tab will lead you to many helpful website and links dealing with homes, auto and other needs. Websites include: Kelly Blue Book, AM Best, Edmunds, DMV 2011 Drivers Handbook, California Department of Real Estate First Time Buyer's and Renter's Handbook, Sac Bee Classified, California Department of Insurance, and Insurance Institute for Highway Safety. Below the links we have numerous insurance companies links. (Progressive, Mercury, Fidelity, etc.)
Make a Payment: Here, you can quickly and easily make a payment on your policy. The insurance carriers listed on this page will accept your credit card or electronic check payments. If you are making a payment to: Fidelity, Foremost, McGraw, Mercury, Progressive, Victoria or Viking, please click directly to their link shown on the page. If your insurance company is not listed, please click on the Make a Payment form link at the bottom of the page. If you have any questions, please feel free to contact us.
Newsletter: Every once in awhile our team sends out a newsletter to our friends at Cliff Cottam Insurance Services. We include news updates with the Agency and what is going on with us. We do not over send these out to our mailing lists, only every few months. If you would like to join the mailing list, there is a 'join our newsletter' tab next to the newsletter tab itself under the main menu.
Testimonials: Want to know what we do or how our customers rate us? Go ahead and click on the testimonial link which will take you to our customers thoughts about our agency's performance. Here is what one customer had to say:
"My experience with your company was excellent. As the owner of Markee Personal Training and a personal trainer in Sacramento, Cliff Cottam Insurance found me the best rates to cover my business! Special thanks go to Anne!"
P. Markee, June 2010

Get a Quote: Not many people know about this feature and it has to be one of the easiest things to do! Getting an insurance quote can sometimes be difficult, not with Cliff Cottam Insurance though. We make it fast, effective and easy to get a free quote online. Just fill out the information asked and click submit! It is as easy as that.
There are many other links, tabs and tools Cliff Cottam Insurance has to offer to our friends, these are just a few ones that are overlooked by our customers. Please take the time to look through our website and let us help you with your insurance needs. Also, do not forget about our Sweepstakes page where we almost always have a sweepstakes going on!