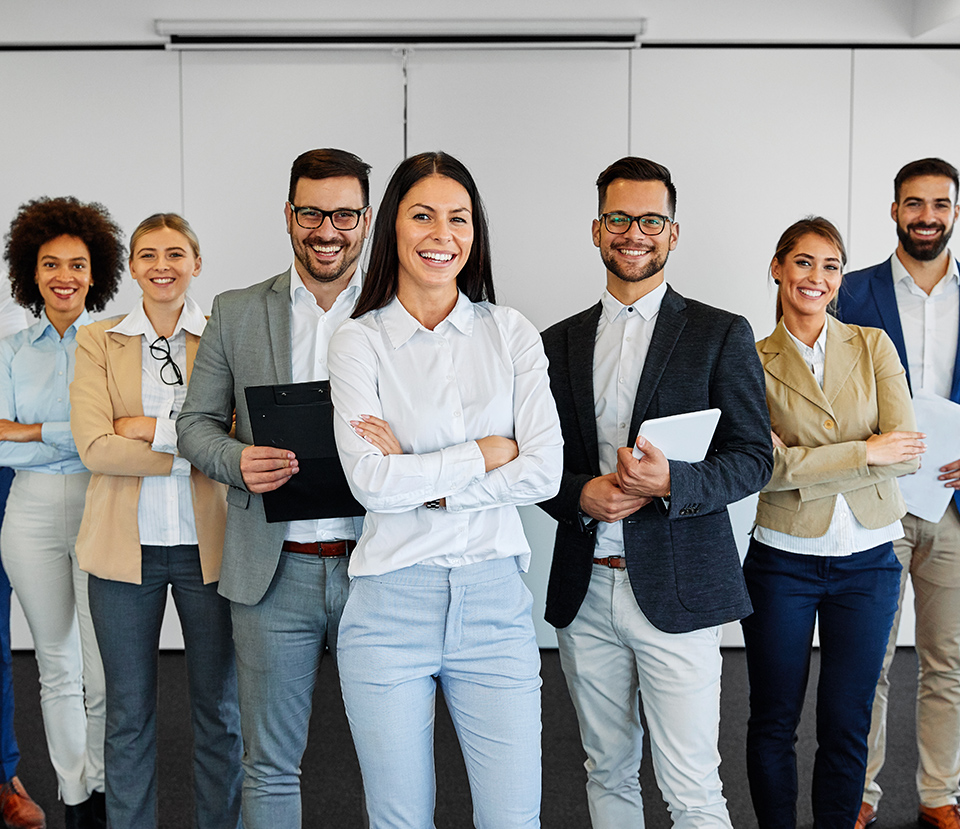 Client Disputes: Can Business Insurance Cover Losses?
Client Disputes: Can Business Insurance Cover Losses?
Business insurance is an essential form of protection for a company. Liability insurance is one form of this coverage. If a client dispute arises, it may provide some financial support for claims.
It is important to know what your policy covers. Many differences exist in this area of insurance coverage. Your agent can help you choose the more appropriate product for your needs.
A Client Disputes Your Work
A client expects a specific type of service from your company. Your employee does not do a good job. Will the business insurance plan you have cover losses? In many cases, the answer is no. Faulty workmanship often has an exclusion in most liability insurance plans. Older policies and non-specific industry policies may not honor these claims.
If your business has a specialized contractors policy, it may help. Some of these policies now cover workmanship claims. This is a unique endorsement. Not all policies carry it. However, it can be valuable to purchase if you perform this type of service.
A Client Wants a Refund
Generally, it is not beneficial to file a claim on your insurance plan for liability coverage. A deductible would likely minimize this benefit. For large-scale instances, some policies may offer coverage. A product liability policy may offer this coverage. Not all general liability insurance plans will, though. A faulty product can cause significant damage to an individual. If bodily harm occurs as a result of a faulty product, the policy then applies.
Check your deductible level. Inquire about changing this if you think it is too high. Too many claims may raise your insurance rates in the long term. Your agent can help keep a balance here to keep costs in line. Most agents will help you determine the benefits of filing.
A Client Suffers Loss Due to an Employee's Actions
Employers hold responsibility for the actions of their employees. If a customer suffers an injury or other loss, you may be responsible for the financial loss. This might include falls and slips, but also instances of poor workmanship, accidents, or deliberate attempts to hurt someone. Business insurance can help here. Most general liability insurance plans provide coverage for this.
Discuss your business insurance with your agent today. Find out what options you have for such claims. Your agent can help you determine if you have coverage. He or she can also help determine if filing a claim can help reduce your risks. Most policies also come with legal defense. This can support you if a client files a legal dispute. However, limitations apply. Take a closer look at your policy to know what coverage you have. This can give you peace of mind.