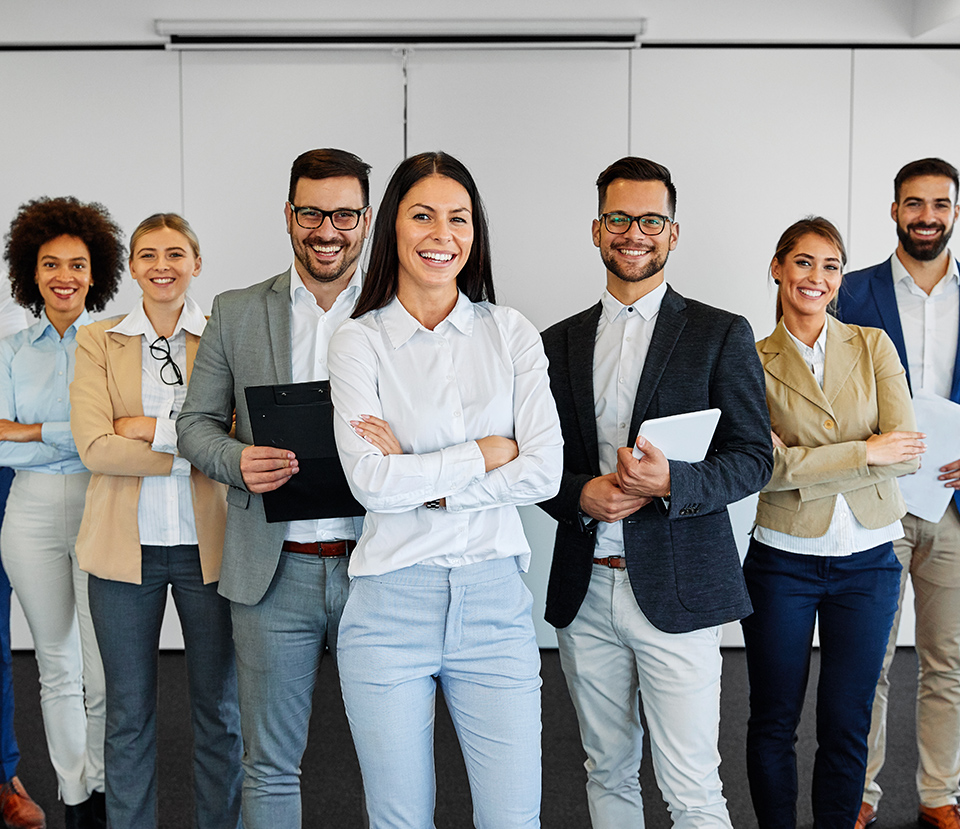 Car Talk Service Advice
Here is a great website that the Cliff Cottam Insurance Team want to share with you. Tom and Ray Magliozzi
can answer common service questions that you may have about your car.
Ever wonder what really goes on, when you bring your car into service? Good news! The Car Talk Service Advisor is here with some answers.
Below, you'll find some of the most common service items, with full explanations of what's really involved, whether it's really necessary — even whether you can do it yourself.
Read more http://www.cartalk.com/content/advice/
If you would like a fast, free auto quote, give us a call and talk to one of our agents. We have excellent rates for teens who have good grades. (800) 807-6871