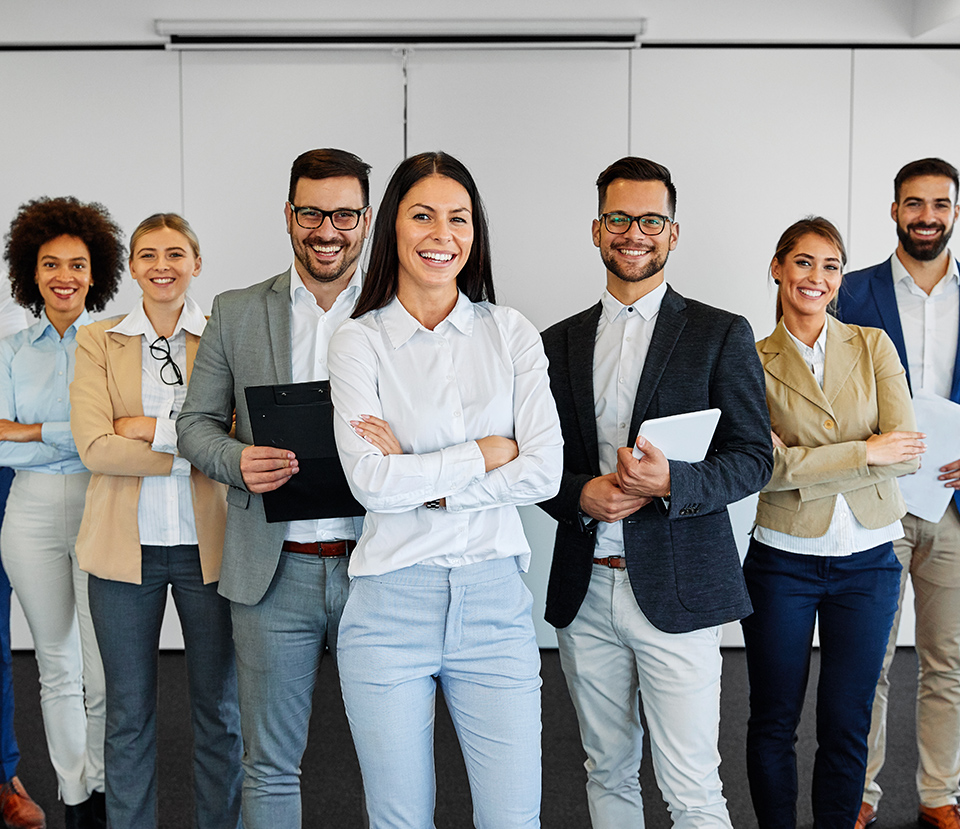 Can Flood Insurance Help You?
Did you know that floods are the number one most expensive natural disaster in the United States? Every year, millions of dollars in claims are filed by property owners for flood losses. Many, many more homeowners are unable to file such claims because they do not have the right type and amount of flood insurance in place. And it can cost you. Floods occur for many reasons and are often unpredictable. What happens when one occurs near your home?
It's Not Just About High Risk
Many homeowners believe that they do not need flood insurance if they live in an area that is not considered high risk. You usually do. More so, the typical home insurance policy does not provide financial protection for floods and, if it does, its value and coverage may be limited. Just an inch of water entering your home can cause thousands of dollars' worth of damage to your property.
When Does a Flood Plan Apply?
The good news is you do not have to wait for the federal government to declare an area-wide flood zone or a natural disaster occurring to obtain coverage for a flood. In fact, you may be able to file a flood insurance claim even if your home only has a small amount of damage from a flood in it. In short, flood insurance can help you with the losses you face even if a federal disaster is never declared for the event.
That's important because many property owners mistakenly believe that a Federal Disaster Assistance declaration will step in to provide financial support in the event of a big risk. However, less than 50 percent of flooding incidents occurring in the United States ever are considered natural disasters to qualify for this support. In other words, you cannot assume this coverage will be there to protect you.
Instead, invest in a flood insurance plan that offers ample coverage to your property whether it is your home or your business. Be sure your coverage is high enough to reduce the risks associated with most types of losses and that your policy is customized to meet your highest risk levels.
Is your home covered? Call Cliff Cottam Insurance Services at (916) 488-4426 for more information on Sacramento flood insurance.