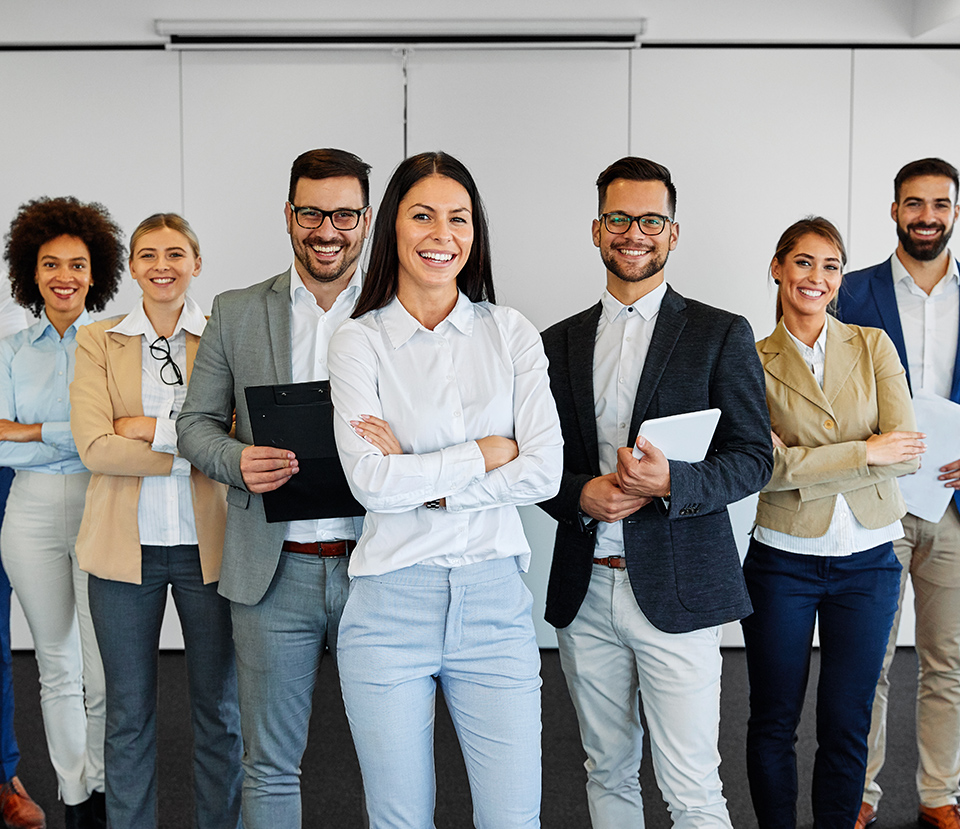 Are You Up to Date on Summer Safety? – Read this to Prevent an Accident
With temps in Sacramento rising you may be looking forward to enjoying outdoor activities.
From feeling the wind in your face when riding an ATV in Prairie City.
To waking up to the smell of crisp air while camping in Tahoe.
Or the touch of the cool water of the American River when rafting.
You want to make sure all activities are covered, but we will focus on these 3 activities so you and your family have an amazing summer.
No matter if you're doing weekend trail rides, casting off your boat, or visiting your favorite campground – make sure you take the proper steps to help keep you and your family safe.
ATV Safety
Take a safety course.

Wear protective gear.

Maintain your ATV and do a pre-ride inspection.

Carry a communication device (Cell phone or walkie-talkie with a strong signal is ideal).

Closely monitor your children if they operate an ATV.
Camping Safety
Pick a safe and secure spot.

Secure your food items from animals.

Get to know your neighbors.

Lock up your belongings.
Boat Safety
Wear your life jacket.

Prepare a float plan.

Check the weather in advance.

Check water conditions prior to visiting.
Sadly accidents are not always avoidable.
Even if you take the necessary steps to be safe you are still prone to an accident.
It is critical to have the proper coverage when participating in all activities!

How do I Get Proper Coverage?



The next step to ensuring you and your family are properly insured this summer is calling your local Sacramento insurance agents for a quote at 800-807-6871.





We at Cliff Cottam Insurance are an independent agency, which means that we represent numerous insurance companies such as Mercury, Progressive, Travelers, The Hartford, Safeco and would love to quote all your summer toys, like ATV's, Boats and Travel Trailers.



Because we can select from different providers, our agents can find the best insurance policies at competitive rates, and are able to tailor to your specific needs.