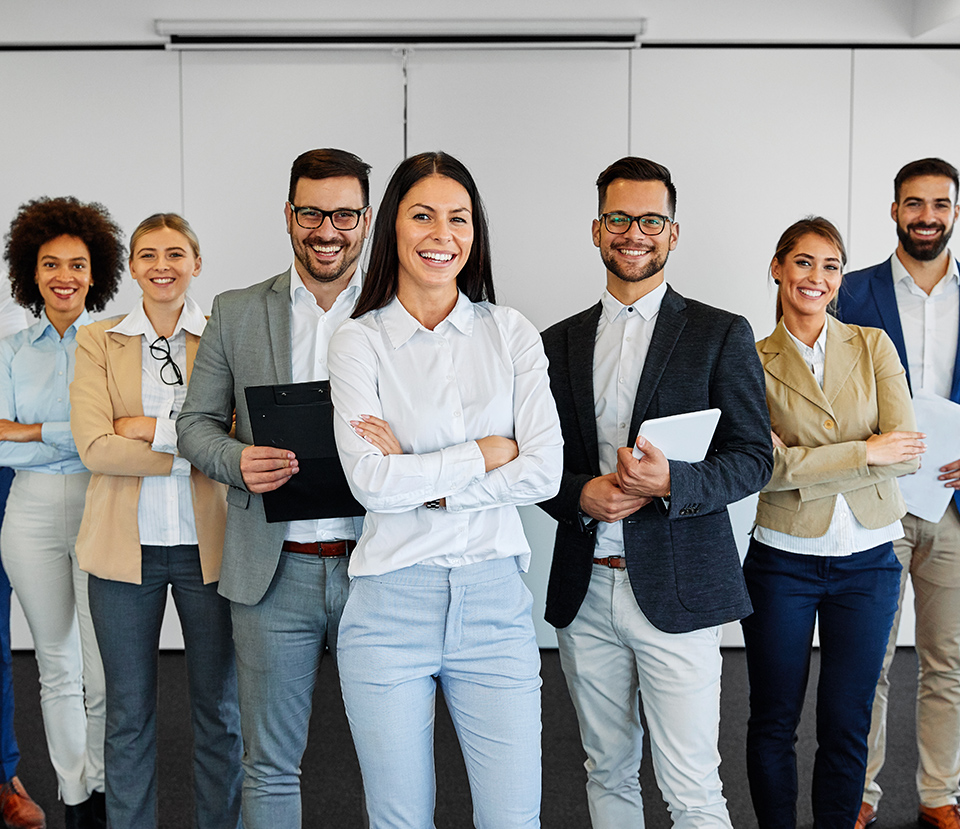 A New Addition to the CCIS Team
A few months ago our family at Cliff Cottam Insurance Services grew just a bit bigger with the addition of Vicky Fardette, an experienced and motivated insurance professional.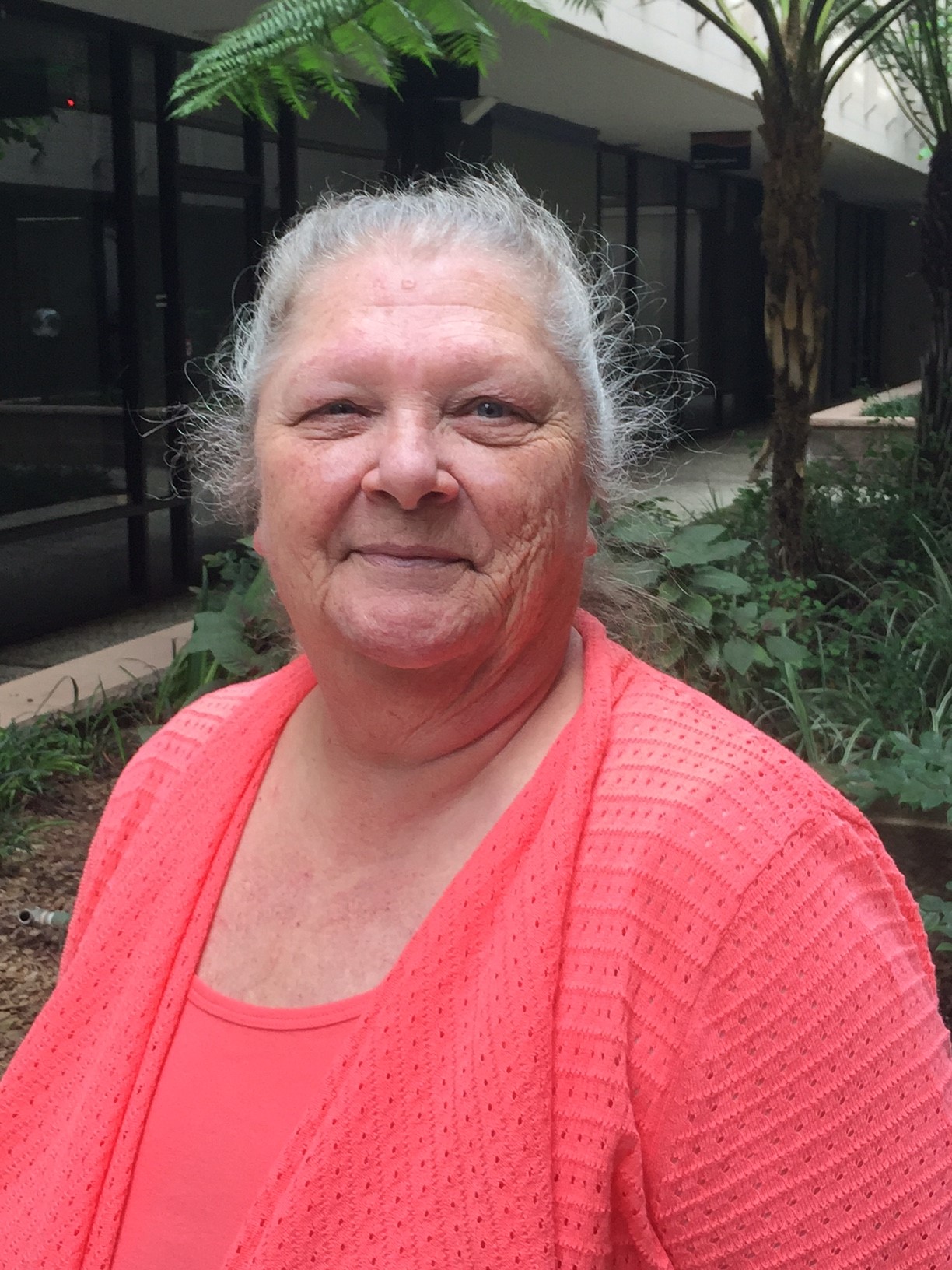 Vicky graduated from ITT Tech and was immediately hired by Hartford Insurance, where she quickly worked her way up to pre-underwriting before getting her insurance license and moving to the agency side of the insurance industry. Starting in personal lines, Vicky also taught herself commercial lines and became proficient at writing and servicing both types of insurance policies. She has been in the insurance industry for 35 years before joining our team and she loves it just as much today as she always has.
When Vicky is off-duty from being an all-star insurance agent, she likes to read crime dramas, garden, and travel. Her favorite author is JD Robb. Vicky was a part of a military family as a kid and in turn got to do a lot of traveling to all of the states in the U.S. as well as Costa Rica and Mexico.
We are so lucky to have Vicky join our team at Cliff Cottam Insurance Services in Sacramento. She has extensive knowledge in commercial insurance for a variety of business types including contractors and food trucks / concessionaires. You can reach Vicky by calling us at 916-488-4426 or by emailing her at [email protected]. She is happy to help with any of your General Liability, Workers' Comp, Commercial Auto, or other Business Insurance needs. If you need personal insurance, she is also proficient in Home, Auto, and Umbrella Insurance too. Welcome Vicky!