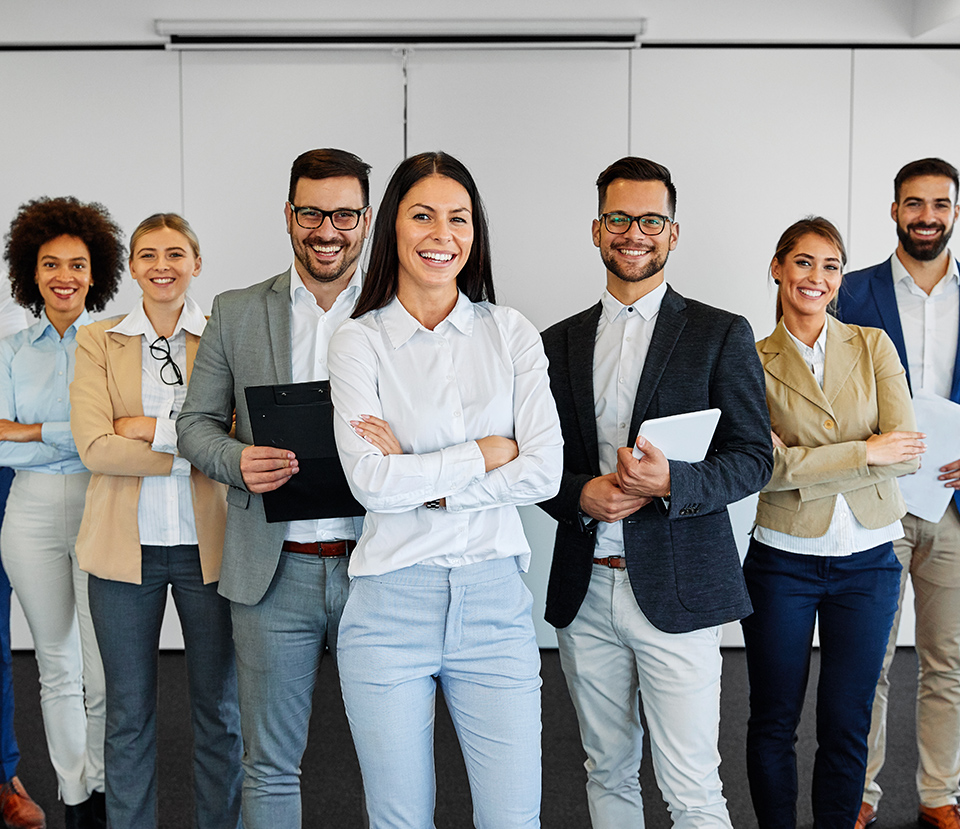 5 Tips For Getting The Right Contents Insurance
Angie Mohr, provided by


Copyright Investopedia. All rights reserved. This material may not be published, broadcast, rewritten or redistributed.

Insuring the contents of your apartment or house is an important step in protecting your assets. If you own your home, contents insurance will be part of your overall house insurance. If you rent, it's still important to get contents insurance as your landlord's building policy will not cover your belongings. (For more on insurance 5 Insurance Policies Everyone Should Have.)
TUTORIAL: Intro To Insurance
Choosing the right policy and the right insurance company involves many factors, including what you have to insure, where you live and what insurance company options you have. If you choose the right policy, your assets will be completely protected from loss and you will be compensated quickly in the event of calamity. Here are five steps to getting the right policy.
1. Perform a proper valuation of your contents.
When writing your policy, your insurance agent will ask you to estimate the value of your belongings. If you combine contents insurance with a house policy, the contents portion is often valued at a percentage of the house value. Anything but a detailed valuation of your assets may leave you underinsured or paying premiums that are too high. That doesn't mean that you have to take every drinking glass and side table to an appraiser. You should, however, list out your assets and give them a reasonable value – both what you think they are worth now and what it would cost to replace them.
2. Understand the limitations of your coverage.
Regardless of the contents policy you settle on, it will not cover every loss situation or every asset. To be a smart insurance consumer, read the details of the policy before signing on the bottom line; don't just rely on what the agent tells you. All that matters is what is in the contract. You don't want to find out when you make a claim that you are not covered for your situation. Common exclusions include floods and named storms, contents not belonging to the dwelling owner, antiques and collectibles, and damage caused by lack of proper maintenance. Some companies will insure some of these specific risks so, if they are important to you, you may need to obtain separate coverage. (To ensure you are properly covered, read For Top-Notch Insurance Coverage, Compare Quotes.)
3. Stay away from discount insurers.
There's nothing more joyful than hearing a television commercial saying that you can get contents insurance for as little as $10 per month – especially when you have just received a quote for $60. These low-cost policies are often advertised by insurance brokers who represent a number of discount insurers. In order to get these great prices, however, you have to give something up: coverage, customer service or timely claims payments. Your insurance is going to be in place for a long time, so choose a company with a good reputation and a policy that meets your coverage needs.
Read more: http://www.sfgate.com/cgi-bin/article.cgi?f=/g/a/2011/06/08/investopedia51434.DTL#ixzz1P0qfPkzP
Why not have a knowledgable CCIS Agent shop the insurance markets to provide you with a tailor-made insurance plan? Contact Us for a fast free quote today! Or, just complete our online Homeowners or Renters Quote form. (800) 807-6871