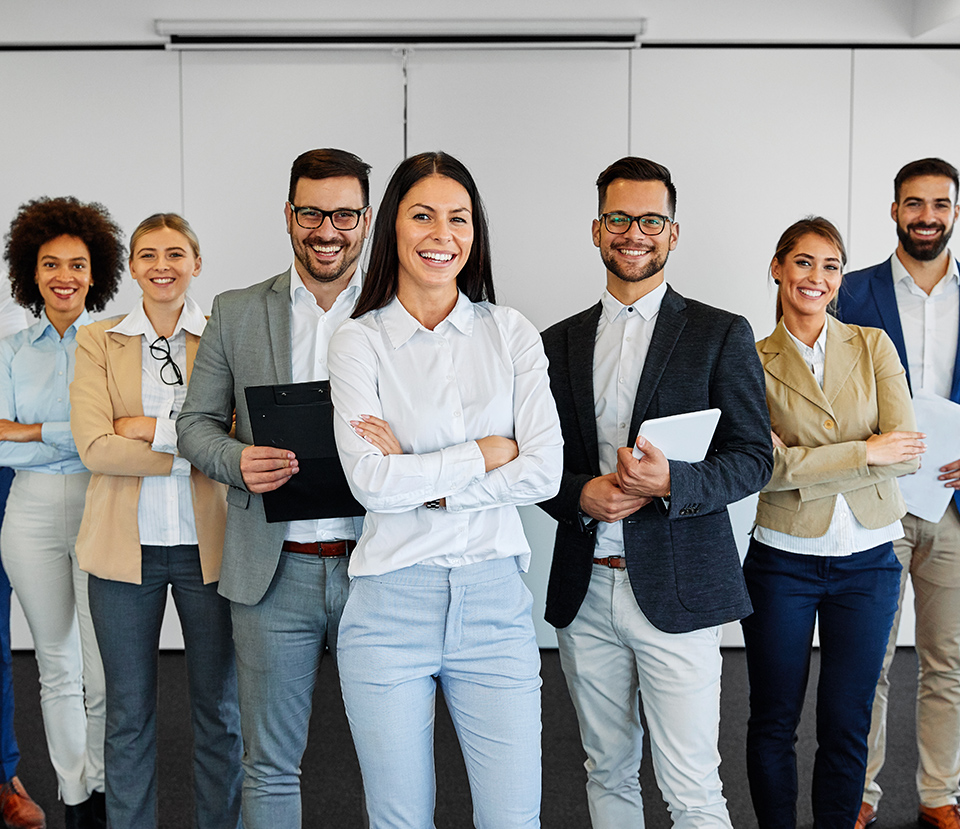 Understanding Auto Insurance Deductibles
Insurance is all about risk. Insurance companies can tell, by analyzing individual policyholder's driving history and actuarial data, about how many policyholders are actually going to have claims and how many aren't and they know that by spreading premiums out among those who will have claims and those who won't, they can reduce costs for everyone.
In addition to the risk you present as a driver, your individual policy presents a certain amount of risk to an insurer. With limits, coverages and deductibles you decide exactly how much financial risk your insurer is taking on. One of the quickest ways to decrease your auto insurance premiums is to set a higher deductible for those non-liability coverages that allow it. The deductible is the amount of money that you must pay out of your own pocket when you have an accident. Basically, it is the portion of financial risk that you retain because with it, you tell the insurer that they do not need to pay at least this amount when you have a claim.
But deductibles represent a large financial responsibility for you, the insured, because you need to actually have the money to pay the deductible, or whatever portion of the deductible your next insurable incident costs. And if you don't have the funds available, you could be unable to get your car fixed and running again which can impact your life in a very negative way.
Auto insurance deductibles are applied to every accident, so each accident in which you pay out-of-pocket to get your car fixed doesn't chip away at an annual deductible. This can add up and have an adverse affect on your budget and savings if you have too many accidents in one year.
Don't be distracted by the low premiums that come with high deductibles. Make sure you balance out the desire for a low premium with a deductible that you can afford to pay in the event of an accident.
Cliff Cottam Insurance Services is here to help you to decide what is right for your personal situation. Don't hesitate to give us a call at (800) 807-6871 or simply complete our Contact Us online form.