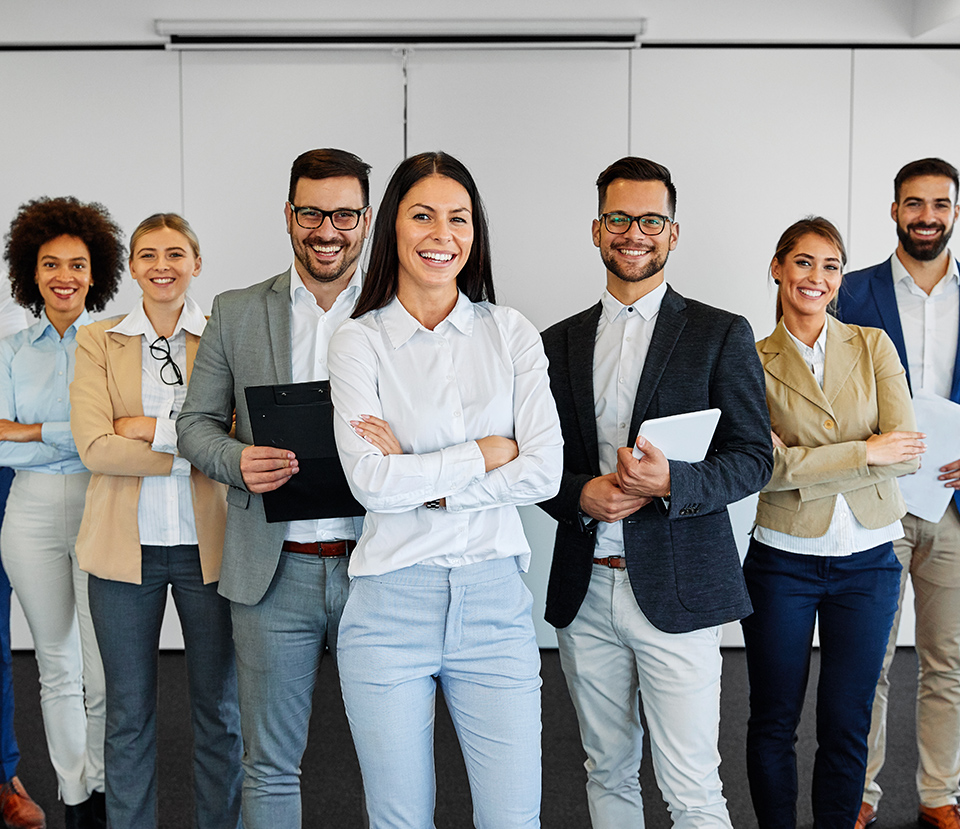 Traffic Violations and Your Auto Insurance
We found this very informative article by April Dykman of Get Rich Slowly.org and are passing it on to you.
California newspaper The Daily Breeze recently published an article about a man who was issued a $35 ticket for failing to come to a complete stop, which became a $234 ticket after added penalties. (State legislators have been adding new penalties, such as a "state conviction fee," since 2009, thanks to a $10 billion budget deficit. The base fine for running a red light is $100 in Los Angeles County, for example, but after added penalties the ticket will cost a grand total of $480.)
Even if you live in a state without these hefty additional penalties, the cost of a traffic violation doesn't end with the cost of the ticket. If you want to keep the infraction off your driving record, there's the added cost of a traffic school fee and the cost of the traffic school course. If you choose to pay the ticket and not attend driver's ed, your ticket might get even more expensive — you'll incur the long-term costs of higher auto insurance.
Violations can raise premiums by 50%
According to an Insurance.com analysis of more than 32,000 insurance policies, drivers who purchased a one-car, single-driver policy in 2010 and had one violation on their record paid about 18% more on average than drivers without any violation. Drivers with two paid 34% more for their policy, while drivers with three violations paid a staggering 53% more for auto insurance than those with zero violations.
The following are the average annual premiums paid, according to the analysis:
No violations: $1,119
One violation: $1,318
Two violations: $1,497
Three violations: $1,713
Violations aren't equal in the eyes of the insurance company, of course. A speeding ticket might not bump up your premium much, but two in quick succession could and might even get you dropped by some insurers. More serious offenses, such as driving while intoxicated, will send your rates up even more. The Insurance.com analysis lists the following as violations that can raise your insurance rates:
Speeding
Driving under the influence
Reckless driving
Running red lights
Failure to yield or stop
Fleeing from police
Driving the wrong way
Improper passing
Illegal u-turn
Failure to use proper child restraint
The cost of each type of violation will …
Read more: http://www.foxbusiness.com/personal-finance/2011/06/21/traffic-violations-and-your-auto-insurance/#ixzz1Q6oHiGMH
We at Cliff Cottam Insurance will shop the top insurance carriers to get you the best rates and coverage. Give us a call or complete our easy Get a Quote form today! (800) 807-6871