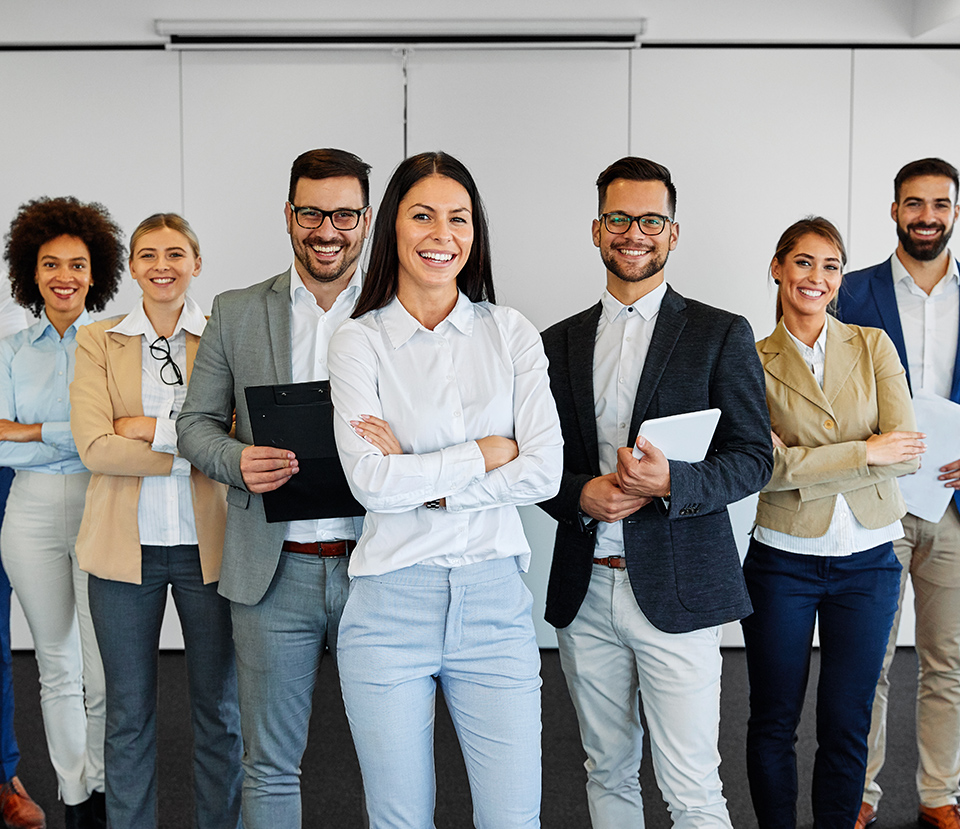 Rise in gas price ends 10-week downturn

Congratulations to Ethan Cisneros! Winner of Cliff Cottam Insurance Services $25 ARCO Gas Card! This article by Darrel Smith of the Sacramento Bee warns us that gas prices are going up again.
Sacramento gas prices rose last week, breaking a nearly three-month streak of falling prices at local pumps.
Gas prices in Sacramento rose 2.8 cents per gallon last week, finishing at $3.71 a gallon, according to price- tracking website Gasbuddy.com.
Last week's hike broke a 10-week string of declines in gas prices, but the local 2.8-cent increase was less than the 3-cent average national increase, Gasbuddy.com reported.
The national average for a gallon of regular, unleaded gas is $3.67. Read more: http://www.sacbee.com/2011/07/19/3778034/rise-in-gas-price-ends-10-week.html#ixzz1SZ3uFTkT