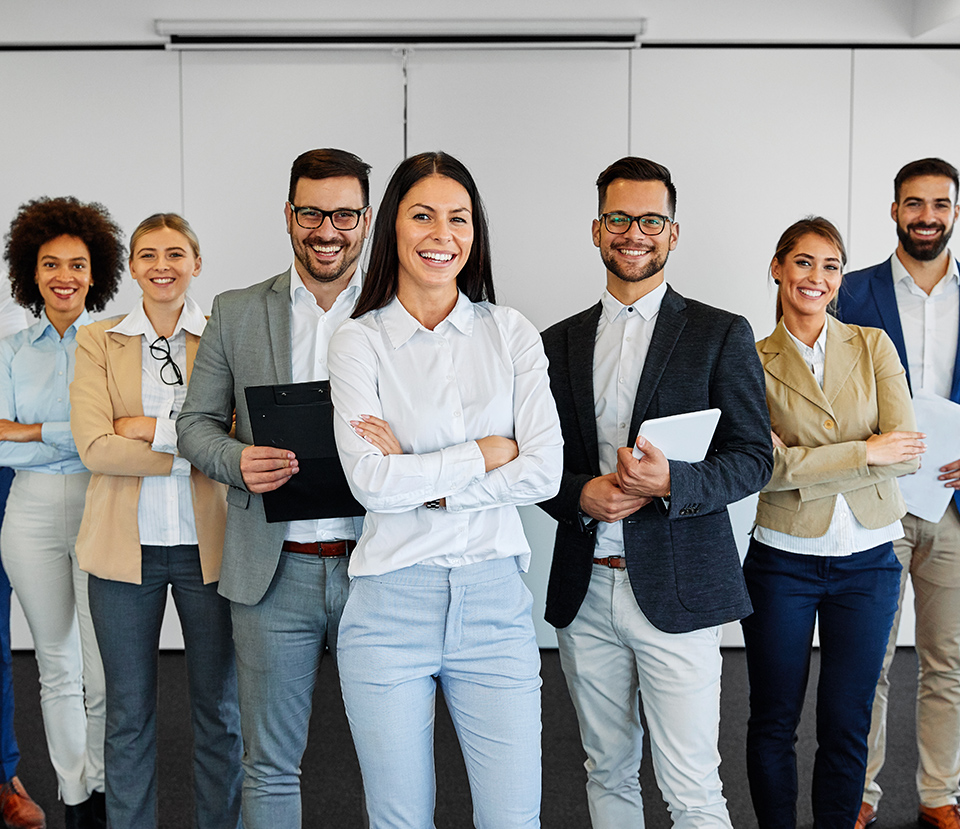 Prepare your home for Winter now
As Fall comes to a close it's time to think about preparing yourself and your home for the fury of Old Man Winter. Preparing for the onslaught of cold winds, snow and ice now can save your costly repairs once the winter season moves in.



Ice damming and bursting pipes are two of the most common and costly hazards facing homeowners during the winter season. To stop ice damming keep your attic about 10 degrees warmer than the outside temperature, no more, and well ventilated. Bursting pipes can also cause significant damage to your home. Frozen water will increase pipe pressure, causing the pipe to burst. Pipes located in the attic, crawl spaces or outside walls are most susceptible to freezing. To prevent bursting pipes take these preventive steps:

Wrap exposed pipes with insulation – the more the better.
Open cabinet doors when it's very cold to allow warm air to circulate around pipes.
Caulk cracks and holes in outside walls as well as in the foundation near water pipes.
Leave faucets on at a slow trickle during the night. This can be especially helpful when the plumbing runs through unheated or exposed areas.


There are other things you can do to protect your family and home from injury or loss this Winter. For instance:

Have your heating system inspected by a certified technician before the cold sets in to ensure that it is working properly. Doing this during the fall could you save your from costly repairs come winter time.
Check your smoke detectors and change batteries if needed. You should also look into buying a carbon monoxide detector if you don't already have one.
Clean out the gutters because clogged gutters can contribute to ice damming and cause flooding when the snow melts.
Inspect your rood and replace missing or worn roof shingles.
Have your house's chimney checked and cleaned by a professional chimney sweep (yes, chimney sweeps exist outside of Mary Poppins). A clean chimney helps to minimize fire hazard.
If you would like to receive a quote on
flood insurance
this Fall or anything else, check out our web site
www.ccisca.com
. Alternatively, you can also us at
(800) 807-6871
. Also, enter for a chance to win a $25 gift card to either Starbucks or ARCO gas stations in our
Facebook contest
! Ends September 30th!