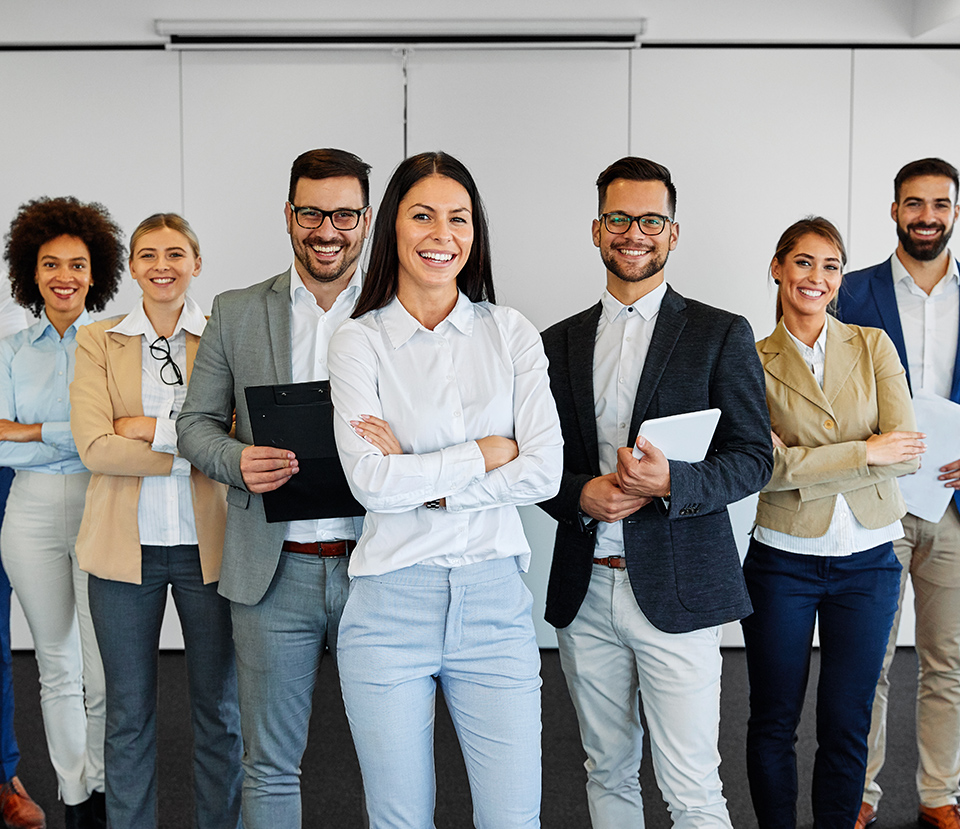 Mercury Minutes: Simplifying Property Claims
Much of the country has been hit with severe storms and rain over the past several weeks. As always, the damage inspection of your property is an essential part of the claims process after a loss. Mercury Insurance offers an Emergency Service Program to assist with this process. The providers are reputable, well established, and have completed specialized training to help mitigate property losses after a fire or a pipe that bursts.
Additionally, due to agreements Mercury has with these preferred providers, the risk of out-of-pocket costs to you is greatly reduced. You are under no obligation to use one of these partners, and you always have the option of choosing your own provider. That being said, some of the benefits of using one of our preferred providers are:
Price: Program Vendors provide reputable service using industry standard pricing in your area.
Speed: Program Vendors will contact you within one (1) hour upon receiving notification, and can be onsite within four (4) hours. This can greatly reduce unnecessary delays and disruption.
Mercury's Preferred Providers for Property Losses:
SERVPRO – (800) 737-8776
DKI/Vericlaim – (888) 735-0800
ServiceMaster — (800) RESPOND
Should you have any questions, please contact Cliff Cottam Insurance Services at (800) 807-6871 or stop by our office in Sacramento for a home insurance quote.
Source: Mercury Insurance