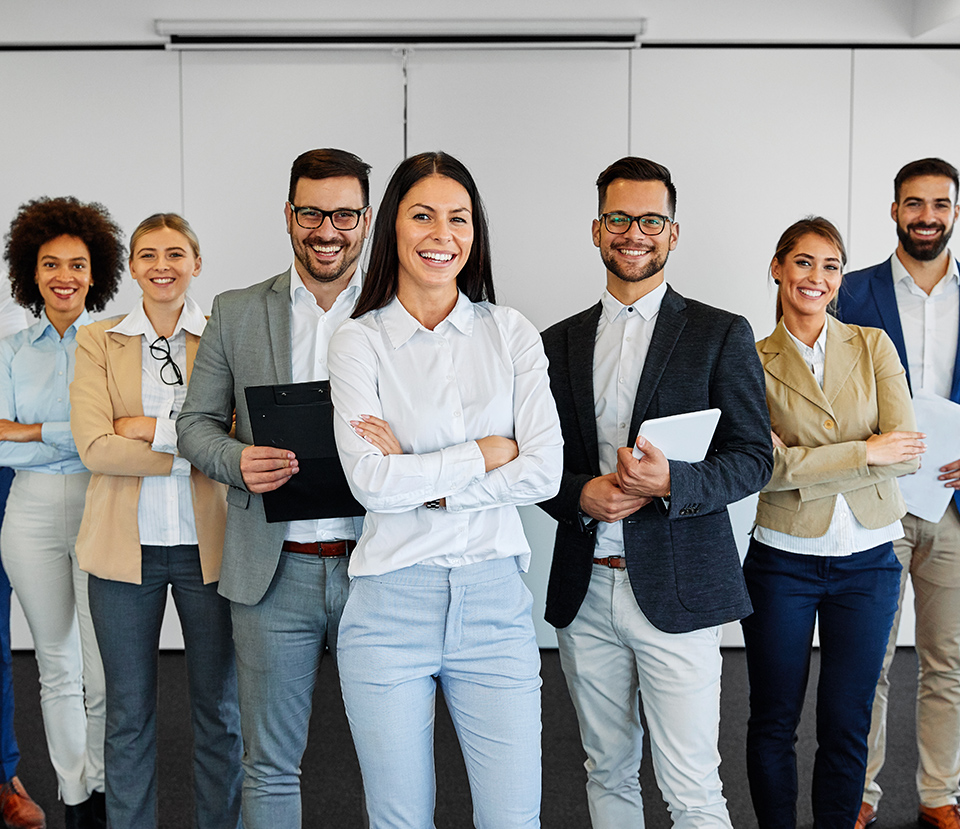 Main Menu Tab
Cliff Cottam Insurance Services has many business partners that we like to honor and recommend to our customers. You can find our trusted and reliable partners on our website main menu tab under Business Partners. These partners we have had great customer experience with and highly recommend to you. They are:
SKINPLICITY SKIN & WAXING

Call de Ana for great facials and skin care
(916) 521 FACE (3223)
SIERRA AUTO SERVICE
For many years, Ken Miller and his mechanics have repaired, painted and serviced our cars. Sierra Auto Service Center is our personal choice in keeping our cars in top condition. Call him today, you won't be disappointed!
MORTGAGE BANKERS
"Funding Your Dreams For Life"
5330 Primrose Drive, #231, Fair Oaks, CA 95628
(916) 725-9902 Fax (916) 725-9908
Rates are once again hitting all time lows! Anyone in need of a mortgage loan, should call MBAC.
DAVE RAMSEY
Dave is a well known and highly respected financial guru. He has taught financial principles to millions via radio, books, Financial Peace University, live events and online. Click here to enter our new Dave Ramsey Giveaway today!
Visit our business partner page for more of our recommendations: http://www.ccisca.com/category.aspx?id=MISC11
Another great tab under our main menu is the calculator. Many people do not know of this extremely helpful tab that we offer to our customers. Our calculator tab has a total of 30 calculators involved in credit calculators, home & mortgage calculators, automobile calculators as well as cash flow calculators. Simply click on what it is that you are trying to calculate, punch in some numbers and the calculator will do all the math for you! For example, if you wanted to know if you should lease or own an automobile you could click on this tab:Should I lease or purchase an auto? and figure out the answer by plugging in your information into the calculator to help analyze the financial impact of lease versus buy.
We hope you can use these calculators to your advantage! Have questions? Contact us toll free at (800) 807 6871