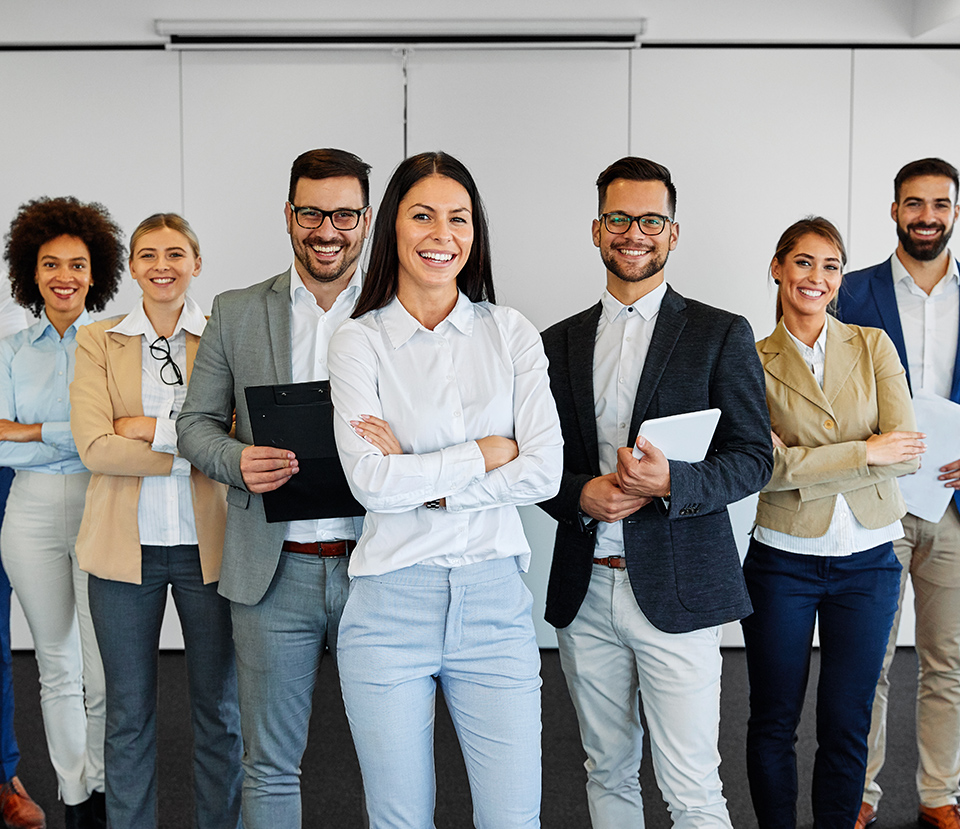 How to Have an Insurance Friendly Road Trip
Who doesn't love a good road trip? Whether it is driving by famous sites or jamming to your favorite tunes, they make for some of the best memories. But while they may seem so relaxed and problem-free, sometimes complications come up. To avoid those, it is always good to plan ahead for your trip, so you can be prepared for anything that comes your way!
From an insurance standpoint, there are things you can do before your trip to help you avoid any issues.
First thing first, make sure your vehicle is in tip-top shape! Check to confirm that everything is working how it should be including lights, windshield wipers, tires, engine, etc. Don't forget to check all fluids in the car (oil, water, coolant, and others).
Besides checking your car, make sure you have all documents in case something happens including registration, proof of insurance, and roadside assistance info. If something does happen, you will be thankful to have those with you. It is very important to make sure your car is insured and up to date. If you don't already have it, you might also consider getting rental car coverage, just in case something unexpected happens. Call us at 916-488-4426 if you have any questions about your auto insurance coverage or want to add rental car insurance and we will be happy to help!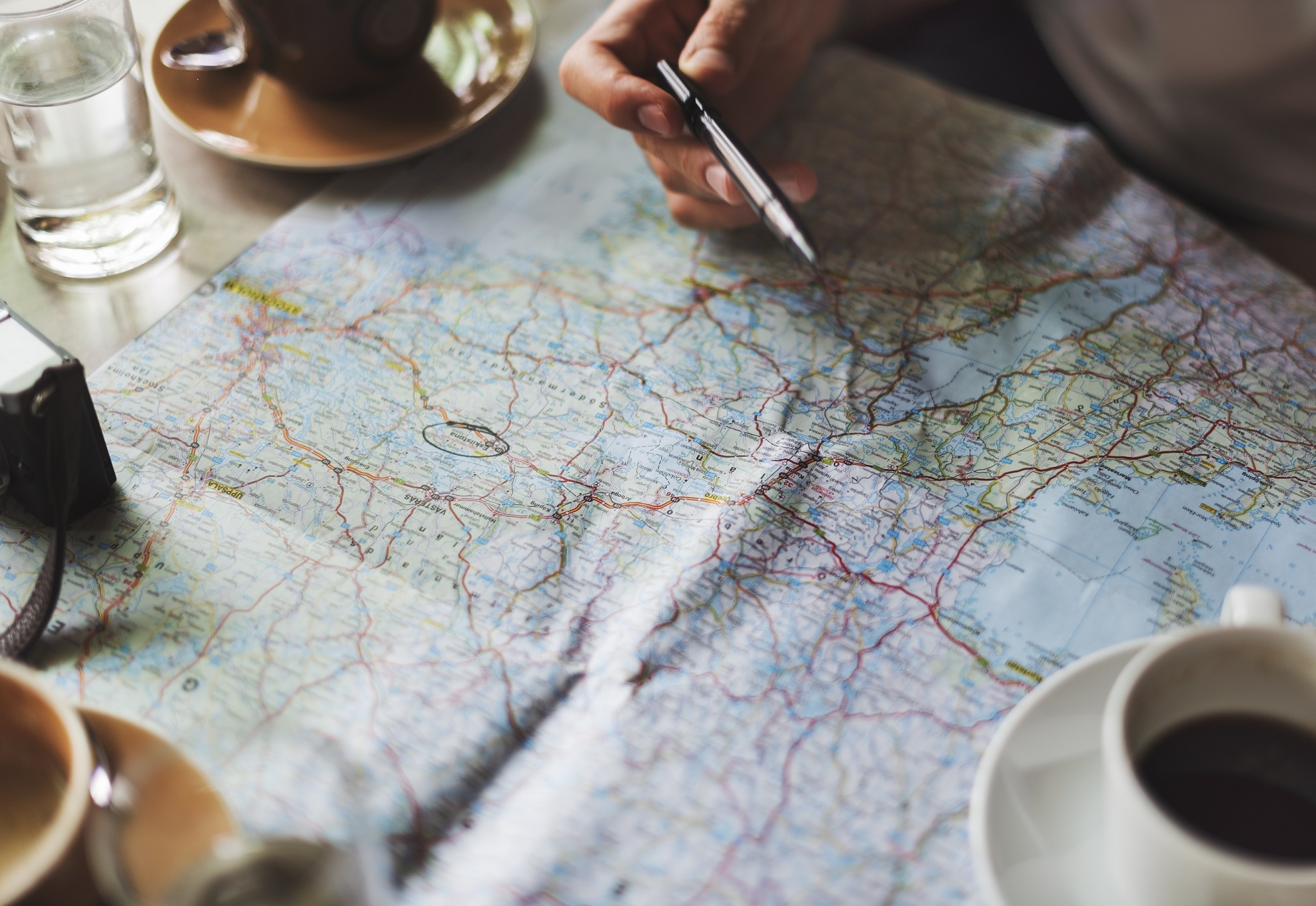 Another way to minimize running into a potential insurance related issue is to do your research and plan your trip ahead; everything from the route you take, to looking up traffic that you might run into, to the stops you plan on taking, it can be beneficial to think about those types of things beforehand. Also, it is important to remember that, depending on where you go, traffic laws may be different, so look into those and be sure to follow the local laws (not necessarily just the ones you're used to).
More tips to think about in case of an emergency are: make sure your phone is always working and charged, keep a first aid kit and car emergency kit around, and always have water and snacks in case there is no other food available to you.
Last but not least, ALWAYS make sure you have enough gas to get where you're going and plan ahead in case there won't be stations for a while. As always, it never hurts to be prepared and think ahead!
Some regular road trip tips for you: clean your car before and during the trip to make your area more comfortable (because odds are you'll be spending lots of time in that seat), have entertainment options, whether it's game ideas, a fun playlist, or some DVDs, it is always a good idea so no one gets bored and restless (especially kids!), pack as light as possible so your bags don't take all your space, and stay rested and healthy (because no one likes to be sick or having a sick person in the car with them for long periods of time).
Road trips are great and create long-lasting memories, however, they can also be frustrating if not done right or if something goes wrong. Put simply, in order to avoid that, be prepared for everything- plan and anticipate, do your research and prep yourselves and your vehicle!