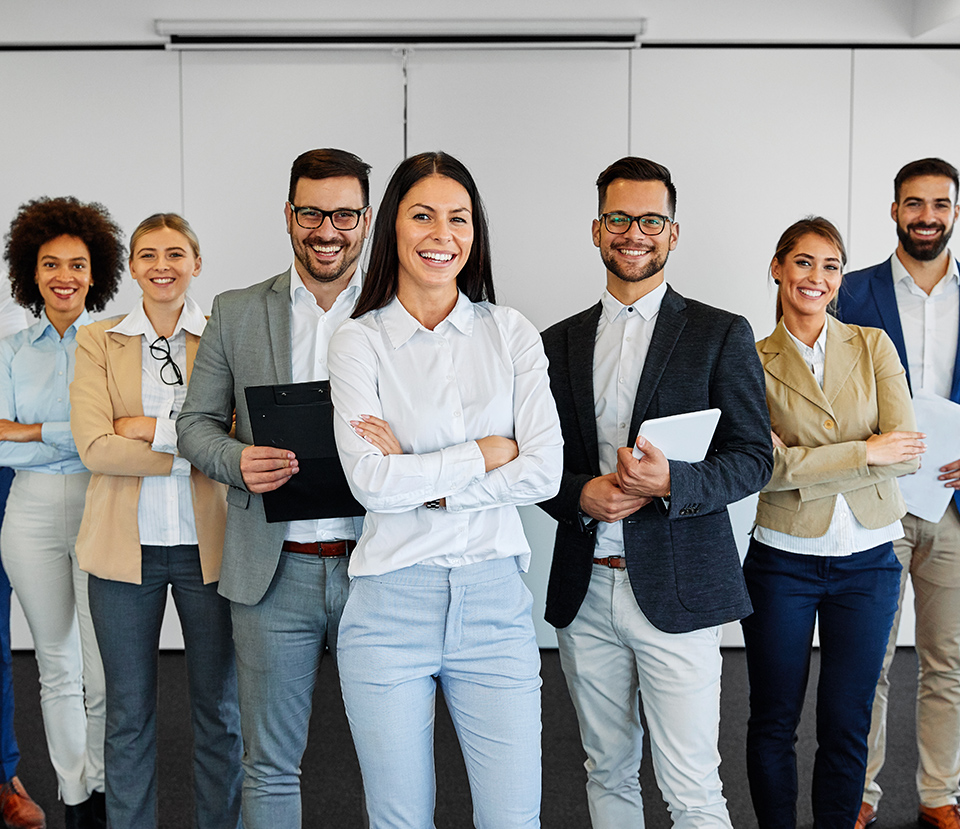 Gasoline prices continue to slide
By Mike Glover
Local gasoline prices have fallen for the sixth consecutive week.
Today's weekly report by SactoGasPrices.com, a GasBuddy.com website, said the average price of gas in the Sacramento area declined 4.8 cents to $3.86 per gallon over the past week.
Local prices are still 86 cents a gallon higher than they were at this last year, but they're down 30.5 cents from last month.
Nationally, GasBuddy said prices also dipped 5 cents over the past week to settle at $3.71 a gallon – $1.01 higher than a year ago but down 23.3 cents from last month.
Analysts cited declining crude oil prices.
Read more: http://www.sacbee.com/2011/06/13/3697249/gasoline-prices-continue-to-slide.html#ixzz1PCB3lTZs
We understand that most of us are facing difficult economic times that may affect your insurance decisions. We are committed to finding affordable insurance that provides protection for your biggest concerns. We will help you to assess your risks to find an insurance plan to meet your personal situation. Just give us a call for a free consultation. (800) 807-6871