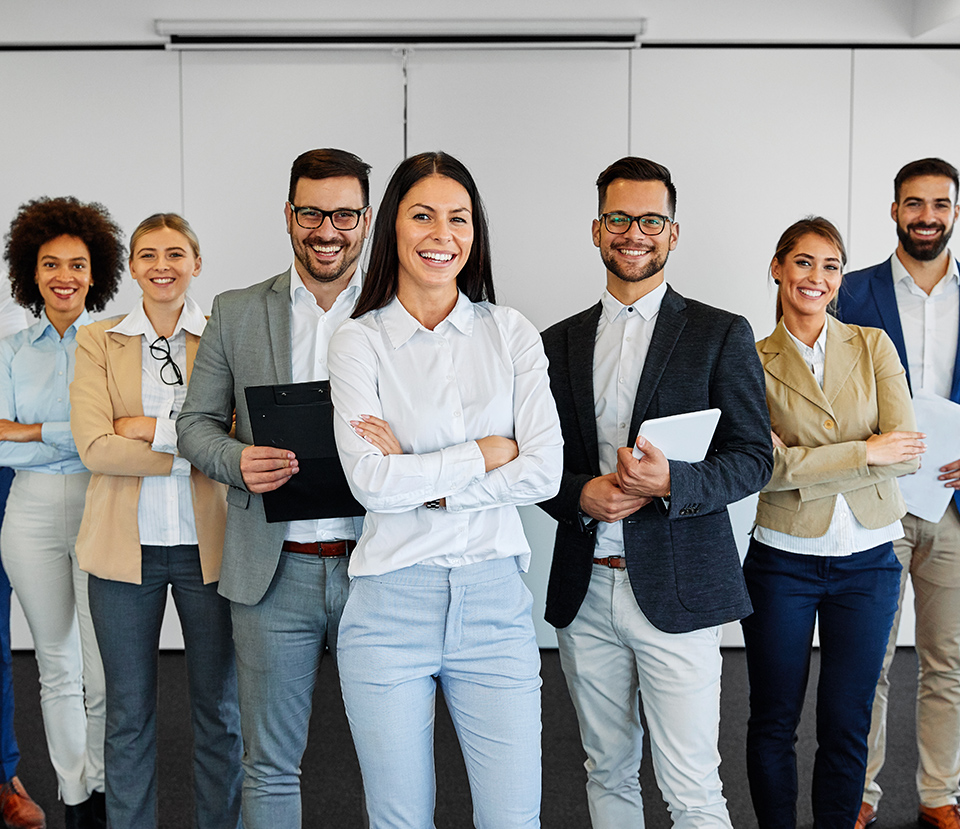 Collision Coverage for RVs and Motorhomes
Buying RV insurance is one of the first things you need to do after you've purchased your recreational vehicle. These are large vehicles, putting them at risk of causing a significant amount of damage if they are involved in an accident. And because they are valuable, they need coverage to help keep them operational and to ensure that your investment is protected. With the right RV insurance, you can safeguard your motorhome from many risks.
What is Collision Insurance?
You may know about property insurance and liability coverage, both of which are almost always necessary for those who own an RV. In addition to this, you may also need protection from collisions. This type of coverage protects you from the losses you suffer when your vehicle is damaged in an accident with another vehicle. Collisions in RVs can be common. RVs may be large and hard to maneuver. Even experienced operators can still face numerous instances in which they are involved in accidents like this.
How can collision insurance help you? It aids in covering the costs of replacing or repairing your motorhome in instances where it is involved in an accident. For example, you may back into a tree. That tree may fall over causing damage to windows, the exterior or even key components of the RV. When you have RV insurance for collisions, the policy may help to pay for the costs related to these losses, such as repairing the damage. These types of losses may not be covered by other types of RV insurance.
Who Needs This Coverage?
Collision coverage should be a part of the package of RV insurance policies you buy to protect your vehicle. Most operators and owners need to maintain this type of coverage. It should be used alongside comprehensive, liability, contents and medical payments coverage. The amount of coverage you have should protect your vehicle from the risks you face, including the overall value of the motorhome for large scale or total loss of your RV. Talk to your insurer about all of the options available to you for full protection of your investment. In many cases, collision protection can be a part of your policy and does not necessarily add a great deal of cost to it.
Stay safe on the road. Call Cliff Cottam Insurance Services at (916) 488-4426 for more information on Sacramento RV insurance.