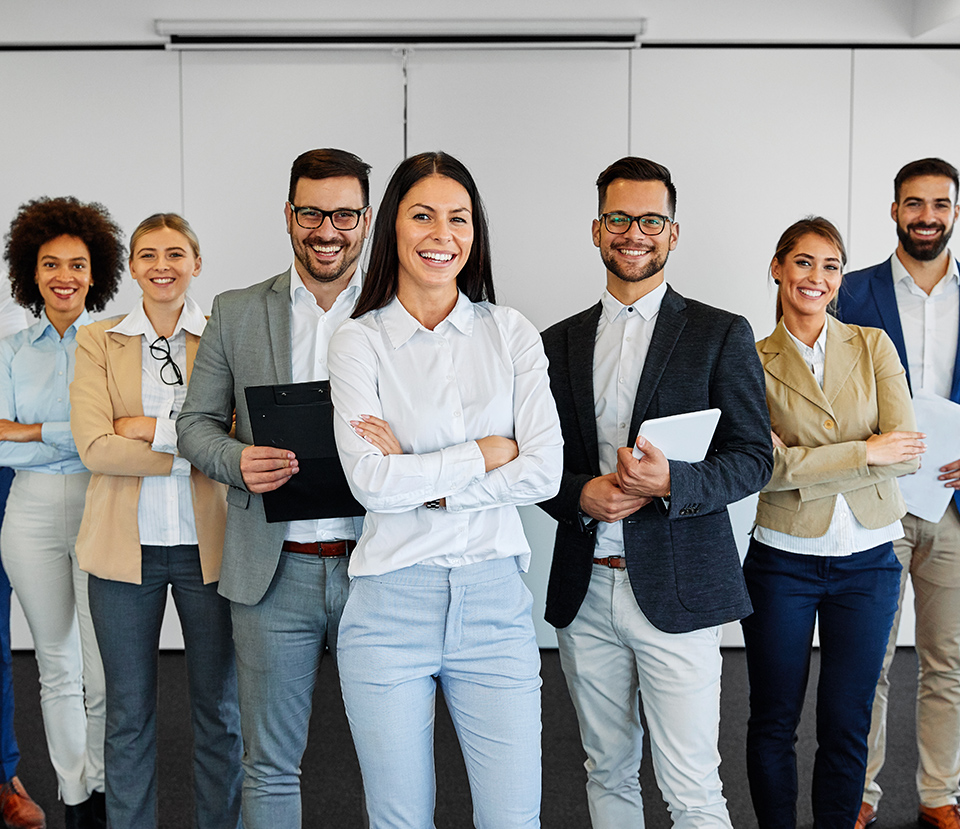 Car Insurance Rates Can Be Affected By Your Credit
Customers expect the insurance carrier to ask for your demographic information as well as your Motor Vehicle Report to confirm that you have a safe driving record. What most consumers don't know is that insurance companies also check your credit score when you apply for auto insurance.
Some insurers goes as far as to say that credit history, like driving history, can indicate whether a policyholder has a conservative, play it safe philosophy on life—which can shed some light on the way they can be expected to act behind the wheel. For example, maxed out credit cards can show some irresponsibility that is indicative of an additional layer of risk to the insurance company if they proceed to insure that driver.
It's not a huge leap either to equate fiscal responsibility with potential driving behavior and auto claims risk. Therefore, some insurance providers use an insurance credit score to decide whether an applicant has a manageable risk for insurance and, if so, what his or her premiums should be. These insurance credit scores are similar to the popular FICO credit scores because they look at the anticipated insured's spending credit limits, history, unused credit, types of credit in use and other factors.
If you know that your credit is less than stellar or, if you have no credit history at all, then talk to your auto insurance agent before you apply for insurance coverage. Let him or her know any special circumstances that caused your compromised credit score or lack thereof. Your agent may have you write a letter explaining the circumstances around your low-or-no credit score that can be included with your application for insurance coverage for the underwriters to bear in mind. Or, your agent may give you a quote that accommodates the additional premium you could be charged.
Keeping up with your credit score is critical since it can in fact impact your insurance. It's also another great reason take care of your credit rating. You may find that monitoring your credit card spending and fast-tracking your credit card payments for a few months will give you a score that conveys the safe driver you try to be.