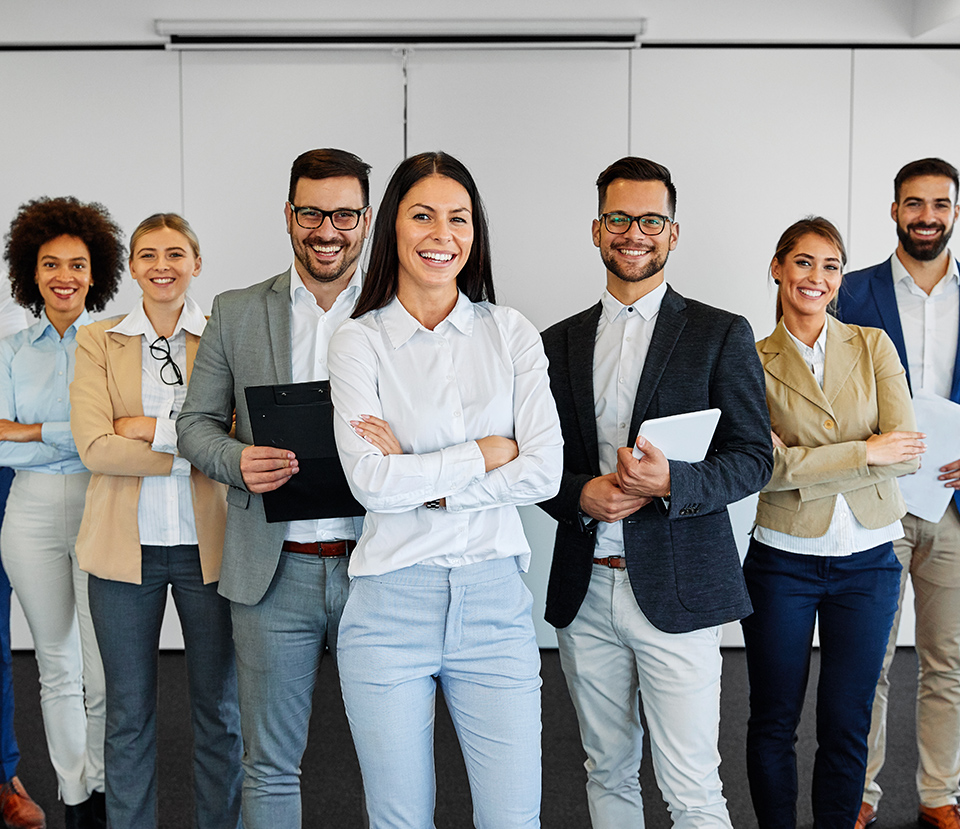 American Agents Alliance Conference
Cliff Cottam is a Board Member of the American Agents Alliance. By actively participating in this nonprofit organization, we know first hand insurance issues facing agents and brokers throughout California. By keeping abreast of the most pressing issues in the industry, we can better serve our customers. We are also a Member of the Better Business Bureau with an A+ rating.
Each year The Alliance Convention invites some of the most innovative minds in the industry to speak about cutting edge insurance marketing ideas, agency best practices and more! This all out insurance agent training and expo provides our members with the opportunity to immerse themselves in the latest and greatest strategies, guaranteed to help them grow their business.
Since our company just attended the annual America Agents Alliance Conference, we would like to share some of the pictures from the convention.
Exhibitors:

Above, is Insurance Commissioner Dave Jones (middle in grey suit) talking to the Agents Alliance Board members.
Below, is a picture of Winner of $5,000 check from Progressive's raffle. David Phung
Check out the American Agents Alliance website: http://www.agentsalliance.com/
Need a free instant auto insurance quote? Click here for where you need to be!: http://www.ccisca.com/automobile/car_insurance_quote.aspx